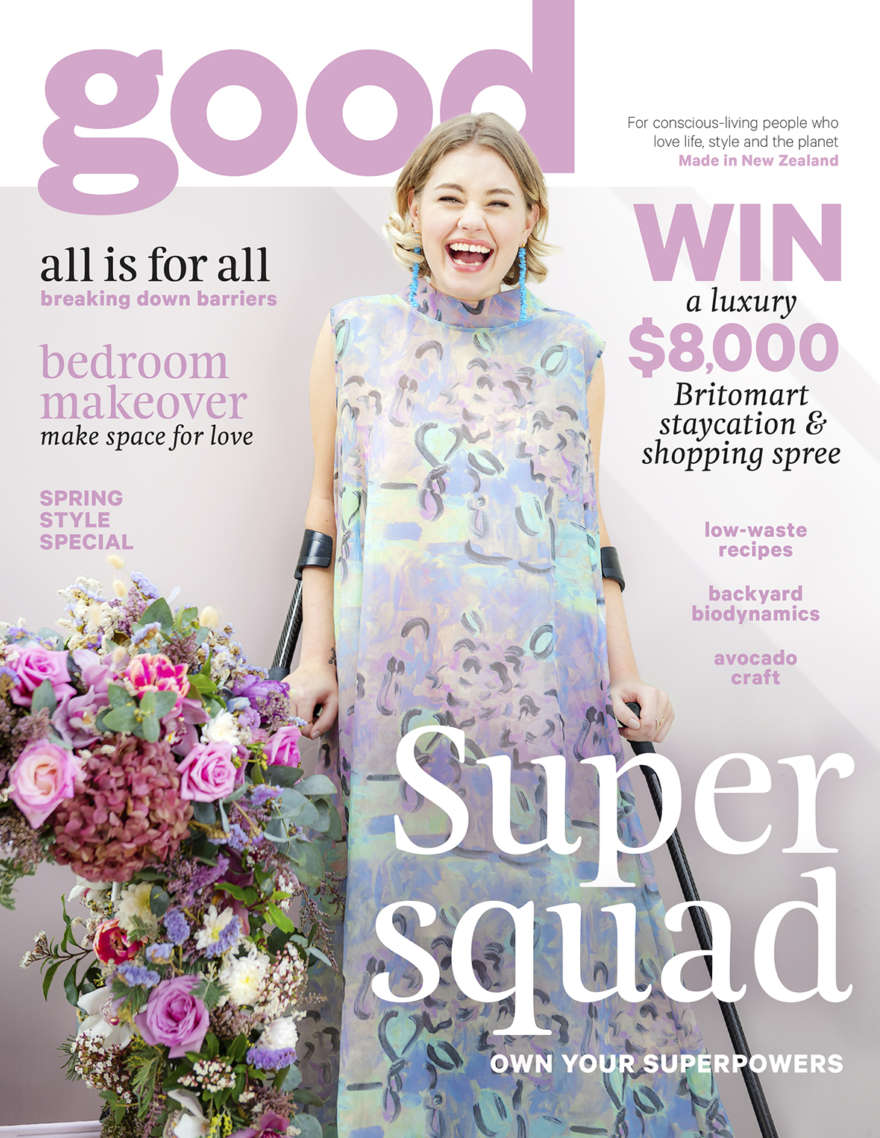 Disabled people represent 15% of the world's population.

But the way our society is designed means they're often misunderstood, left behind, or ignored. We're here to change that for good. Building on the incredible work of the disabled leaders and allies who came before us, we're empowering businesses and brands to become effective allies and see disability as a valuable cultural lens. Creating world-leading results for our clients, and amplifying the disabled voice within society.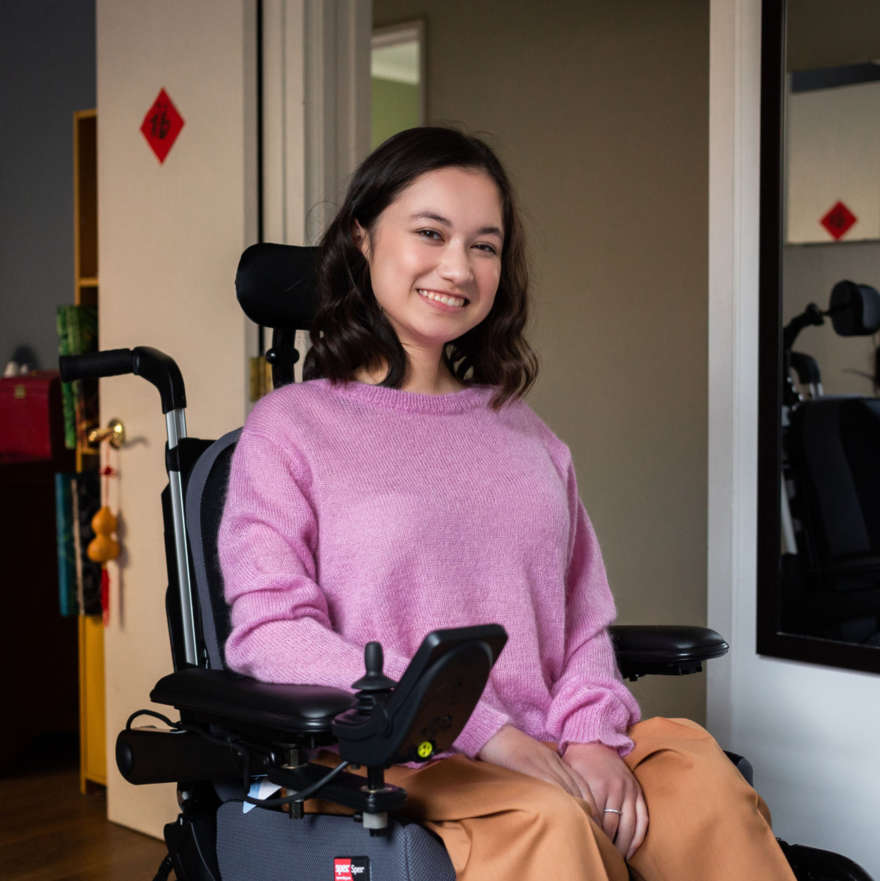 Explore the work we're doing to help create a more disability-inclusive cultural landscape.
The way we think about disability.

At All is for All, we follow the Rights-Based and Social-Relational Models of thinking. The Social-Relational Model acknowledges both the role society plays in perpetuating a disabling culture, and the fact that disabled people face certain barriers that society can't solve. It recognises that space needs to be made for these, so disabled people can authentically participate. The Rights-Based Model focuses on ensuring disabled people's active participation, and seeing their access to basic human needs as a right – not an act of charity.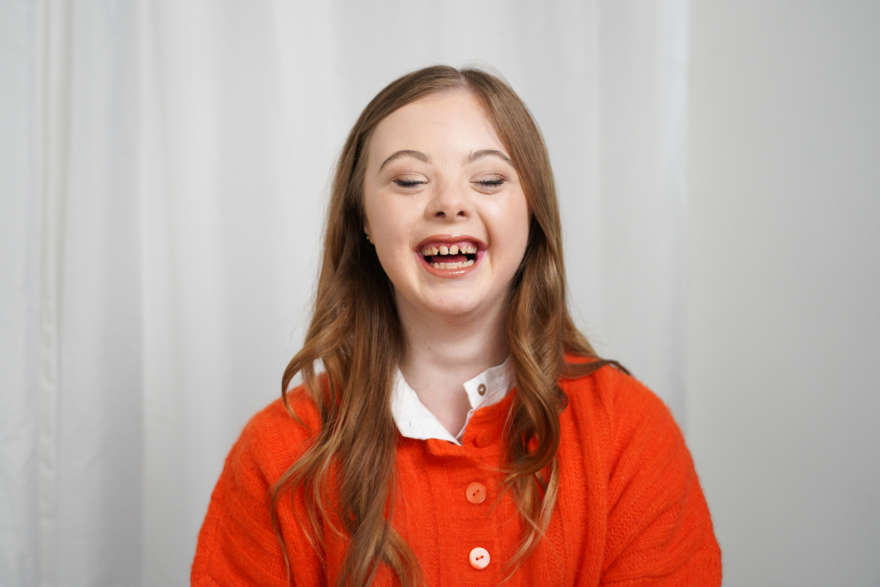 The way we speak about disability.

There are two common ways to talk about disability; identity-first (disabled person) and person-first (person with a disability). At All is for All, we mainly choose to use identity-first. This is because it closely aligns with the Social-Relational Model and centres the community who is so core to us. That said, we acknowledge the importance of person-first language for our consultants and colleagues who live with learning disabilities. We recognise the diversity and intersectionality of the disabled community, and believe in every disabled person's right to choose how they're identified. So when speaking with disabled people we always ask, listen, and respect all perspectives.
The All is for All team is led by lived experience.
That means we all know first-hand what it's like to live with a disability.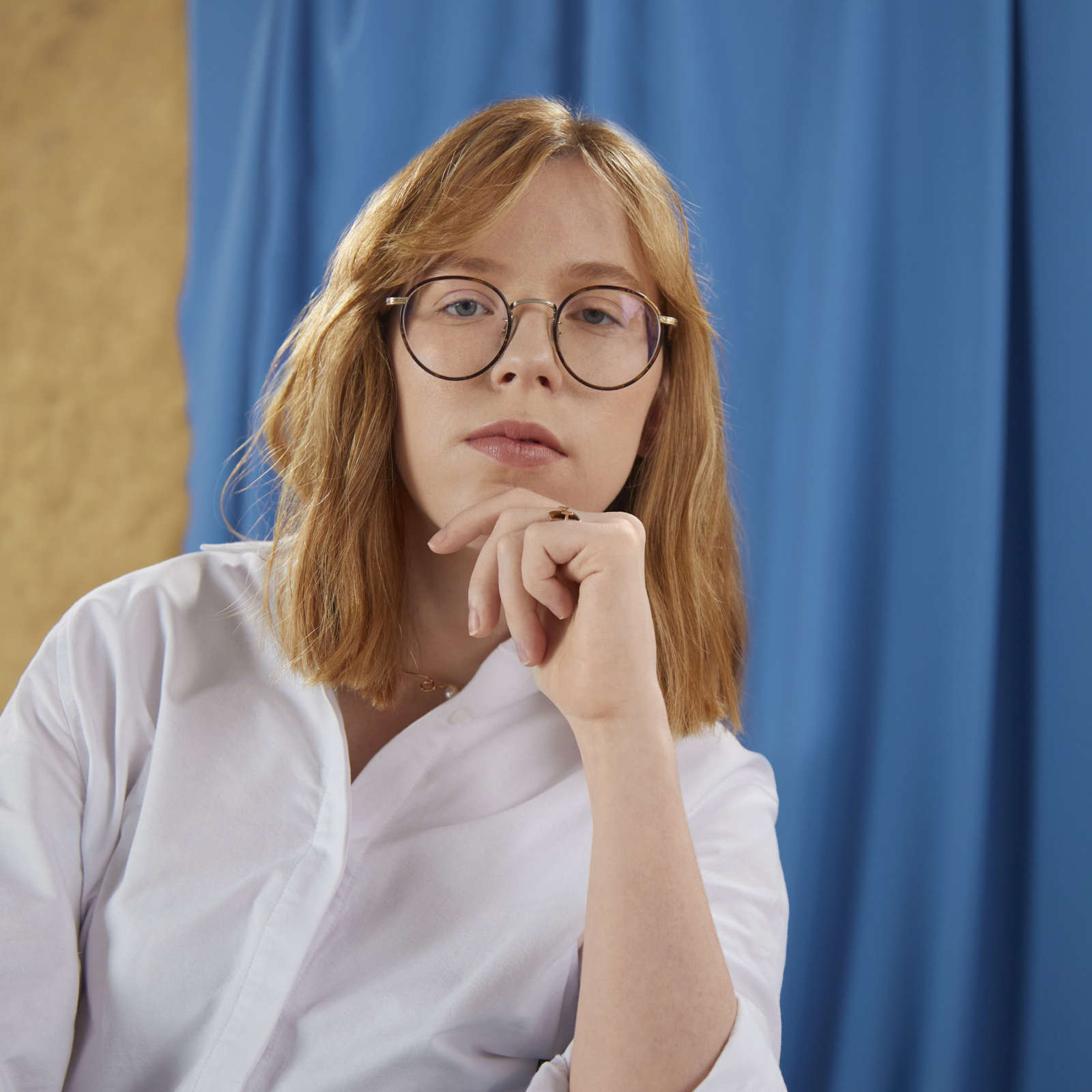 Grace Stratton
Director & Founder
Grace started All is for All when she was just 19, while studying a Law and Comms Double Degree at AUT. Since then, she's seen All is for All grow from strength to strength. Grace has worked with a wide range of industries – from government agencies to big-name fashion labels – all in the name of creating change. Her work has landed her on some major lists, including InStyle Magazine's Badass 50 in 2019, and Forbes's 30 under 30 in 2021. But for Grace, the biggest highlight so far is seeing All is for All connect so many people with so many new opportunities. She also acknowledges support from Angela Bevan, and many others, who she could not have started the company without.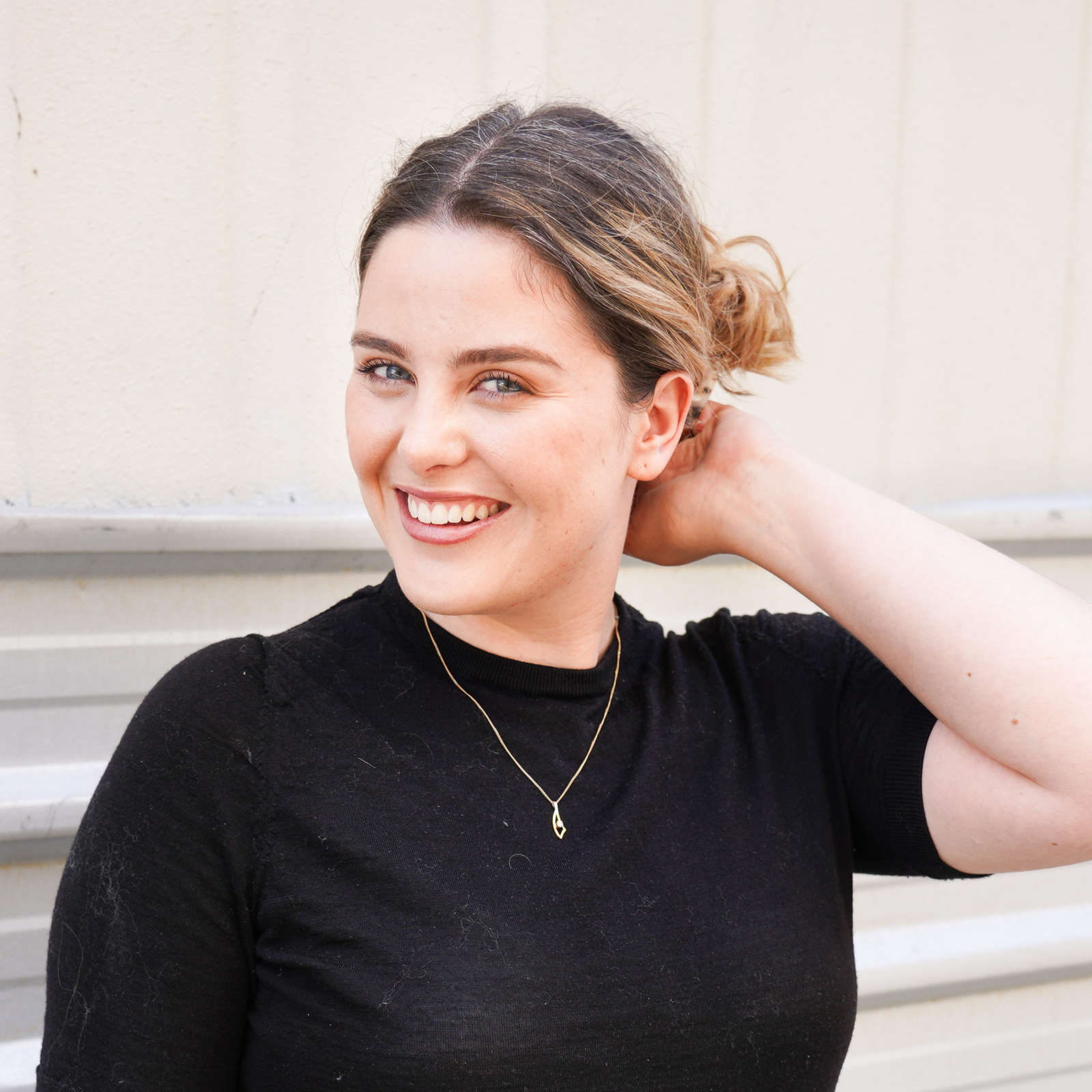 Rebecca Dubber
Lead Consultant
Rebecca has been with All is for All since late 2020, working with Grace to build strong and lasting client relationships. Rebecca's skills cover copywriting, media relations, strategy development, and presenting. Not only that, she's also a Paralympic Medalist – winning bronze in the 100m backstroke in the 2016 games (despite the fact that she hates getting wet). Rebecca is passionate about supporting and empowering the disabled community. She loves the fact that, with All is for All, making Aotearoa a better place to be disabled is all part of the job.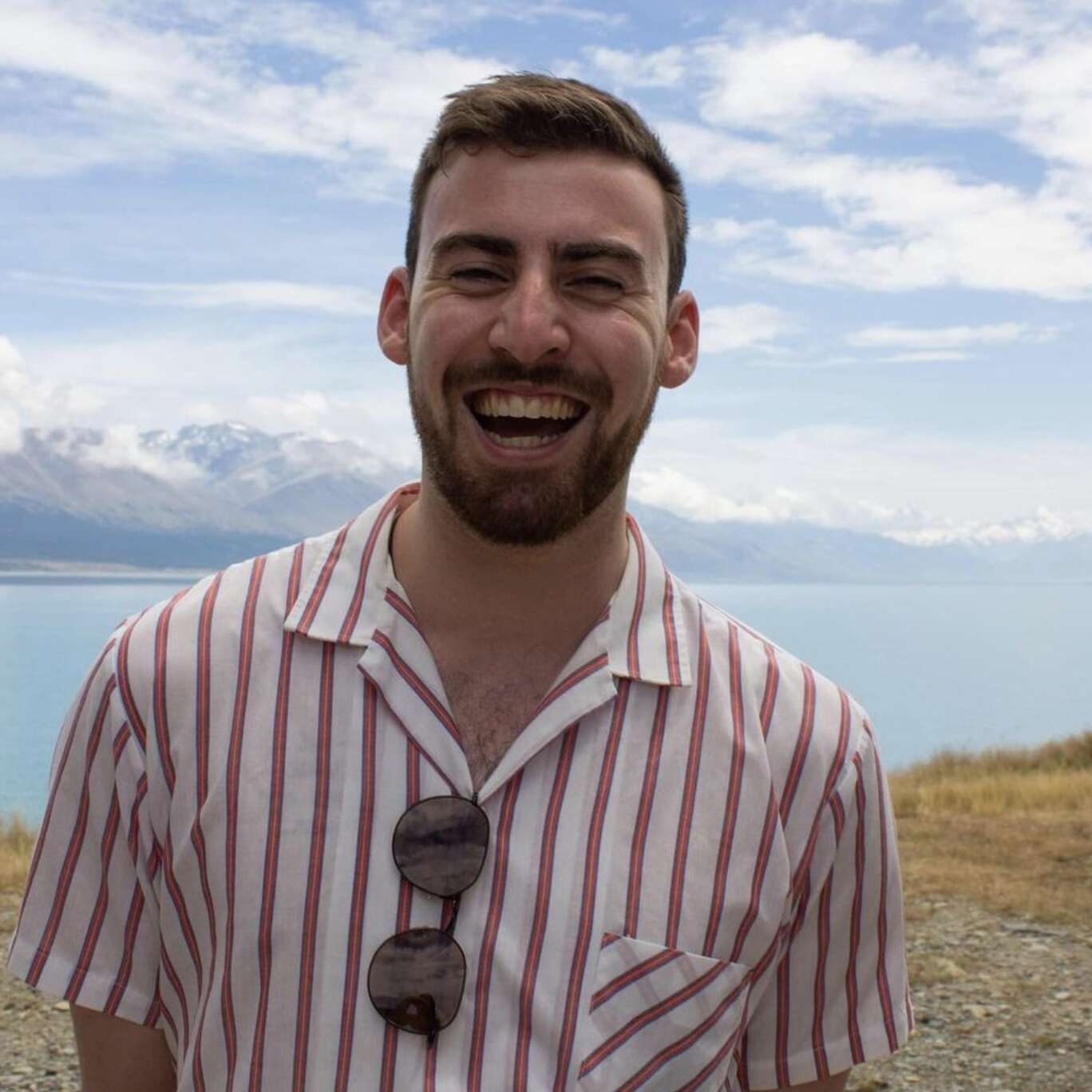 Bartholomew English
Project Manager
Bart has joined All is for All as a Project Manager and will assist with communications, engagement and strategy. Before being part of All is for All Bart was a Policy Advisor for the Human Rights Commission working in disability rights and a Business Analyst for Pasifika Futures. With lived experience and Samoan heritage, Bart is passionate about self-determination of Pacific communities and advocating strongly for the disability community and aims to bring this to his role. On top of all of this Bart is a published poet, with several poetry books to his name.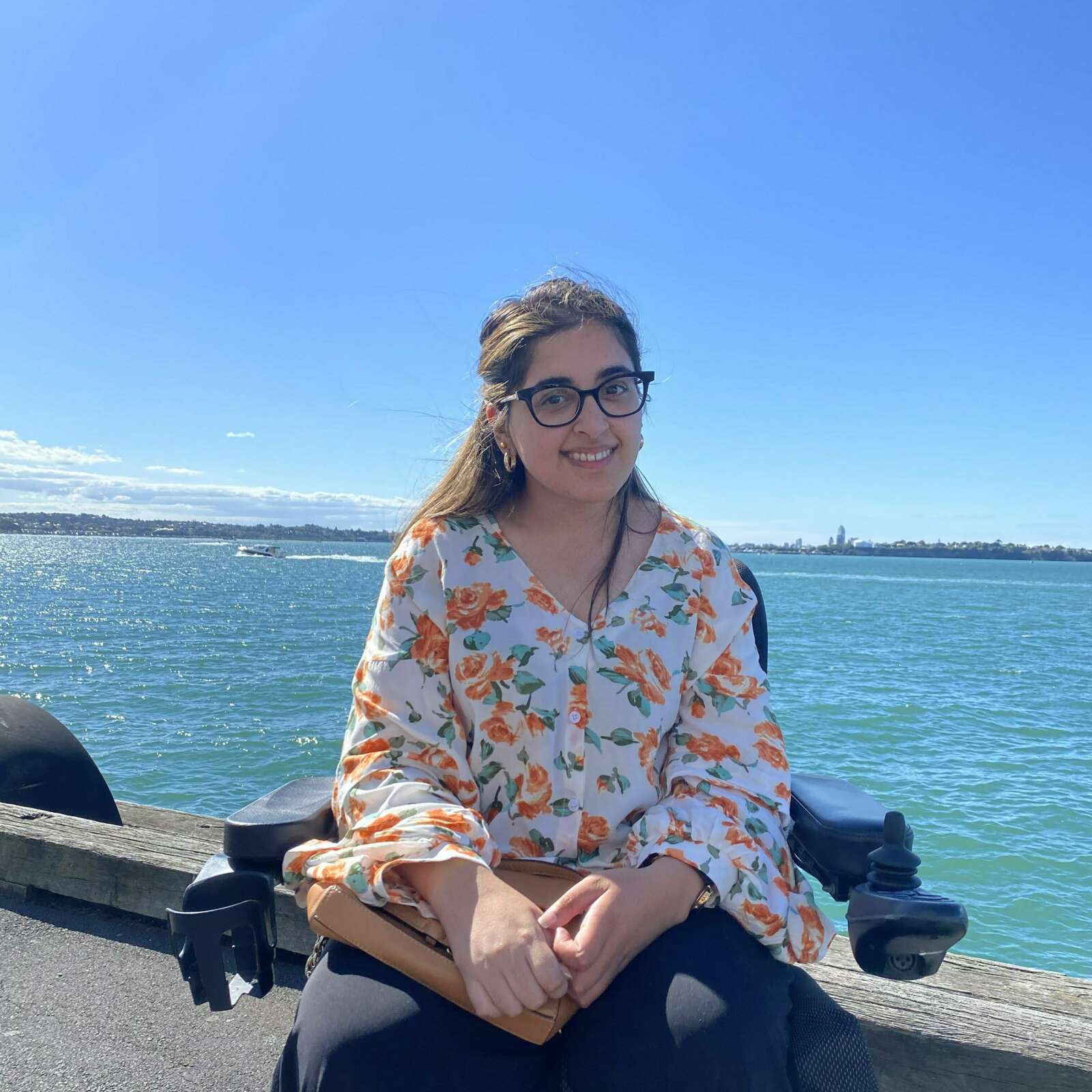 Latifa Daud
Consultant
Latifa has a Bachelor of Arts in English and Education and a Postgraduate Diploma in Journalism. Latifa has worked in various roles, ranging from communications, project coordination, operations and community development. She is also a keen writer and advocate. Living with a disability and coming from an Indian-Muslim background, she is passionate about all things inclusion, representation, and dispelling myths about marginalised groups. Latifa acts as a consultant across our projects.
Natalie Robinson
Admin & Project Manager
Natalie joined All is for All in 2021. She looks after blog-writing, content creation, client relations, talent sourcing, and team support. Natalie has worked in events for almost a decade – seeing everything from Gala dinners with Gordon Ramsey, to the 2021 Halberg Games. Natalie's career highlights started early, when she met the Queen and Prince Charles while volunteering at a charity Polo match aged just 13. Natalie has always enjoyed working events that support the community. Today, she's keeping up that community support spirit in her work with All is for All.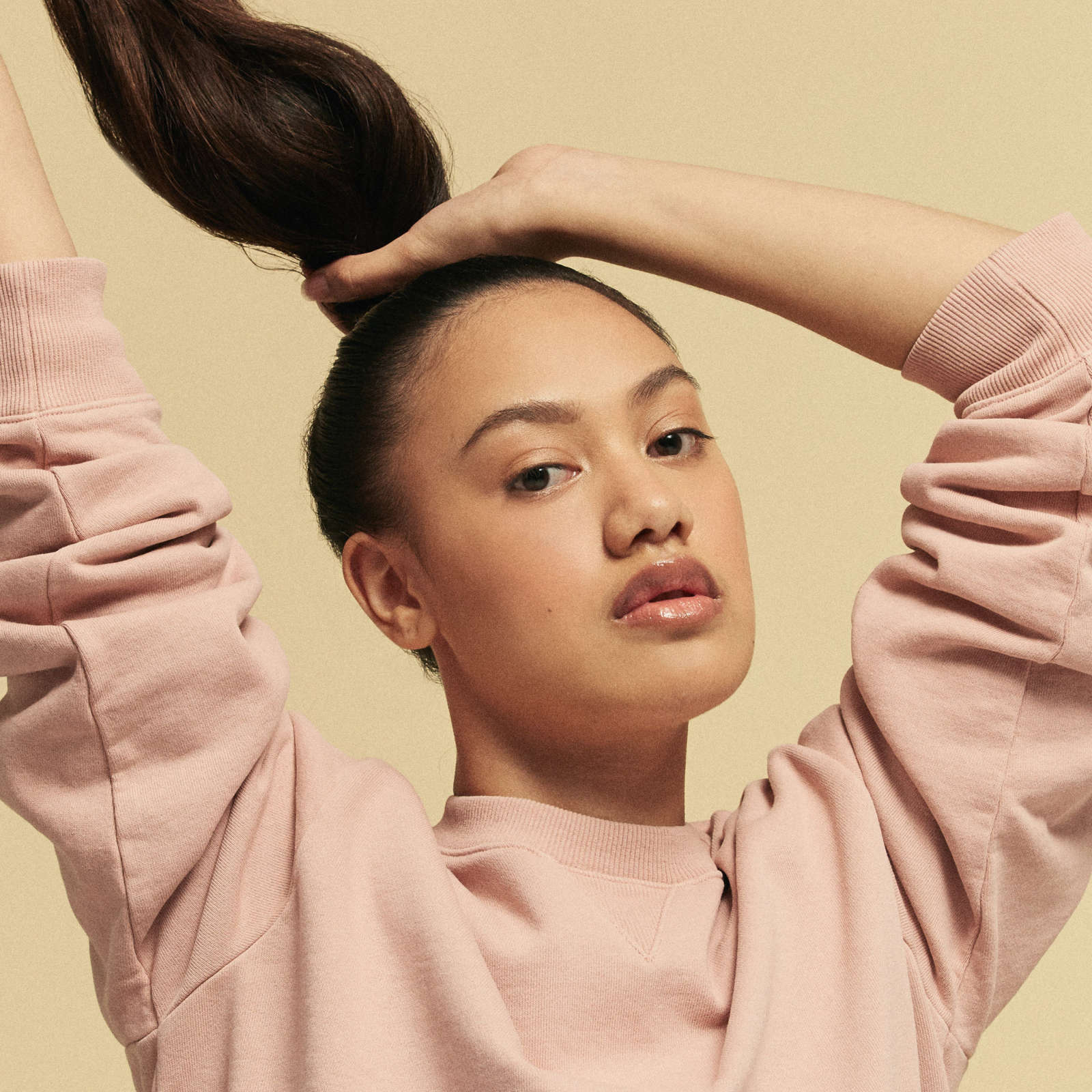 Chelsea Pita
Assistant Content Producer & Model / Talent
Chelsea (Ngāti Tuwharetoa and Ngāti Rangitihi) first joined All is for All in 2020 as a Model and Talent, and a year later took on the role of assistant content producer. She helps with talent sourcing, research, content creation, and team support. Chelsea was born, raised, and resides in Rotorua – and she's one of the only Māori she knows who can't stand seafood. She's been part of a Southern Cross mental health campaign, New Zealand Fashion Week Casting, and was a model for MONDAY haircare. Having been on both sides of the camera, Chelsea enjoys seeing how campaigns come together behind-the-scenes.
Thomas Chin
Content Producer & Engagement Advisor
A budding legal thinker, Thomas is nearly finished with his degree. He's joined All is for All as an engagement advisor and content producer. Thomas is passionate about combining "my love for my culture and Māoritanga with the desire to occupy new spaces in the hopes of bettering myself, and supporting my people." Thomas supports All is for All with community engagement, content development and delivering key projects. As an executive member of the University of Canterbury Māori Law Students' Society and a recipient of the University of Canterbury Emerging Leaders Development Program Scholarship Thomas is blazing a trail. He's also a keen sportsman, having been part of Halberg foundation for many years.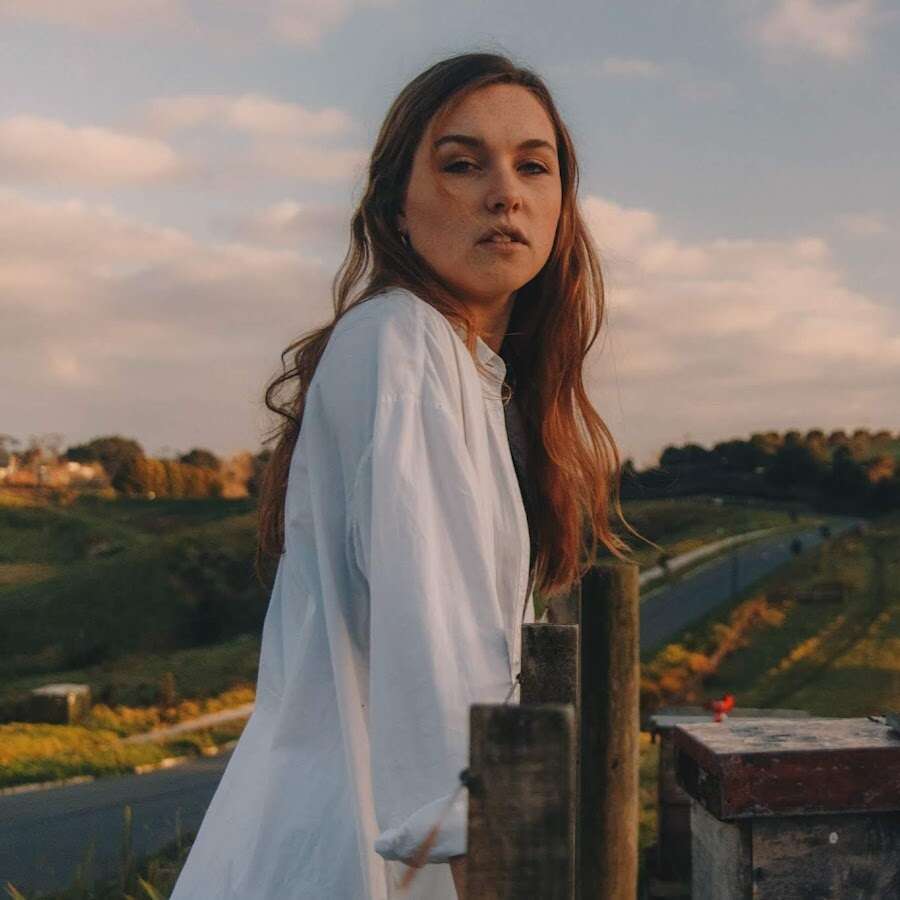 Grace Cussell
Admin and Project Manager
Grace is a woman of many talents, as both a Law and Global Studies graduate and a part-time Rifleman (Private) for the Royal New Zealand Infantry Regiment. Grace is a disability advocate, having assisted All is for All since 2019 with New Zealand Fashion Week and community outreach. Grace says her "connection with disability began with my older brother Max, who lives with Down Syndrome. I am extremely grateful to be surrounded by such a powerful community." Grace has worked in the disability space for over nine years. Her interests lie in equitable employment, intercultural communication and leadership development. She's recently relocated to Waiheke Island and loves being both 'overseas' but still close to her whānau and big bro in Tāmaki Makaurau.
Grace begins her position as maternity leave cover for Natalie, we look forward to having her many talents part of our team.
We work in collaboration with

At All is for All, we know it's important to have the backing of those with tried and tested skills. So, since day one, All is for All has collaborated with global communications company, SweeneyVesty. Where needed we share skills and expertise across the two businesses, so we can bring our clients the best of our two worlds. All the while, working together to reach a common goal; better understanding – and representation – of the disabled community.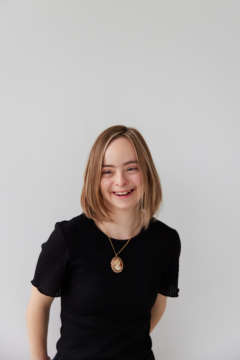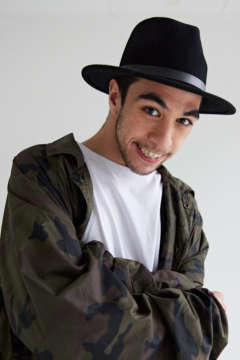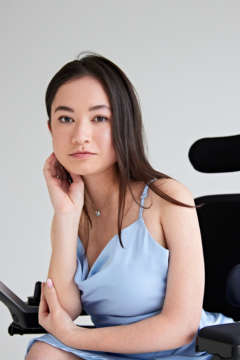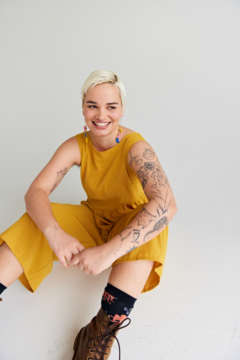 Meet some of the faces helping us reframe the way society sees disability.