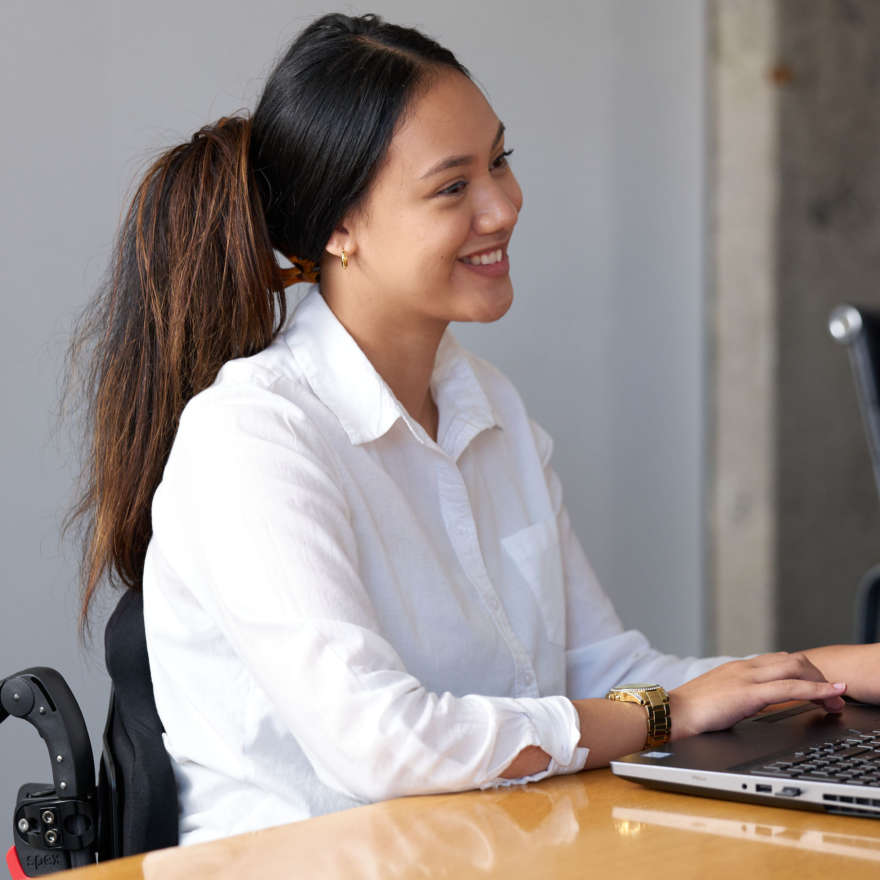 Led by lived experience, we use our unique perspective to help our clients unlock the power of disability inclusion.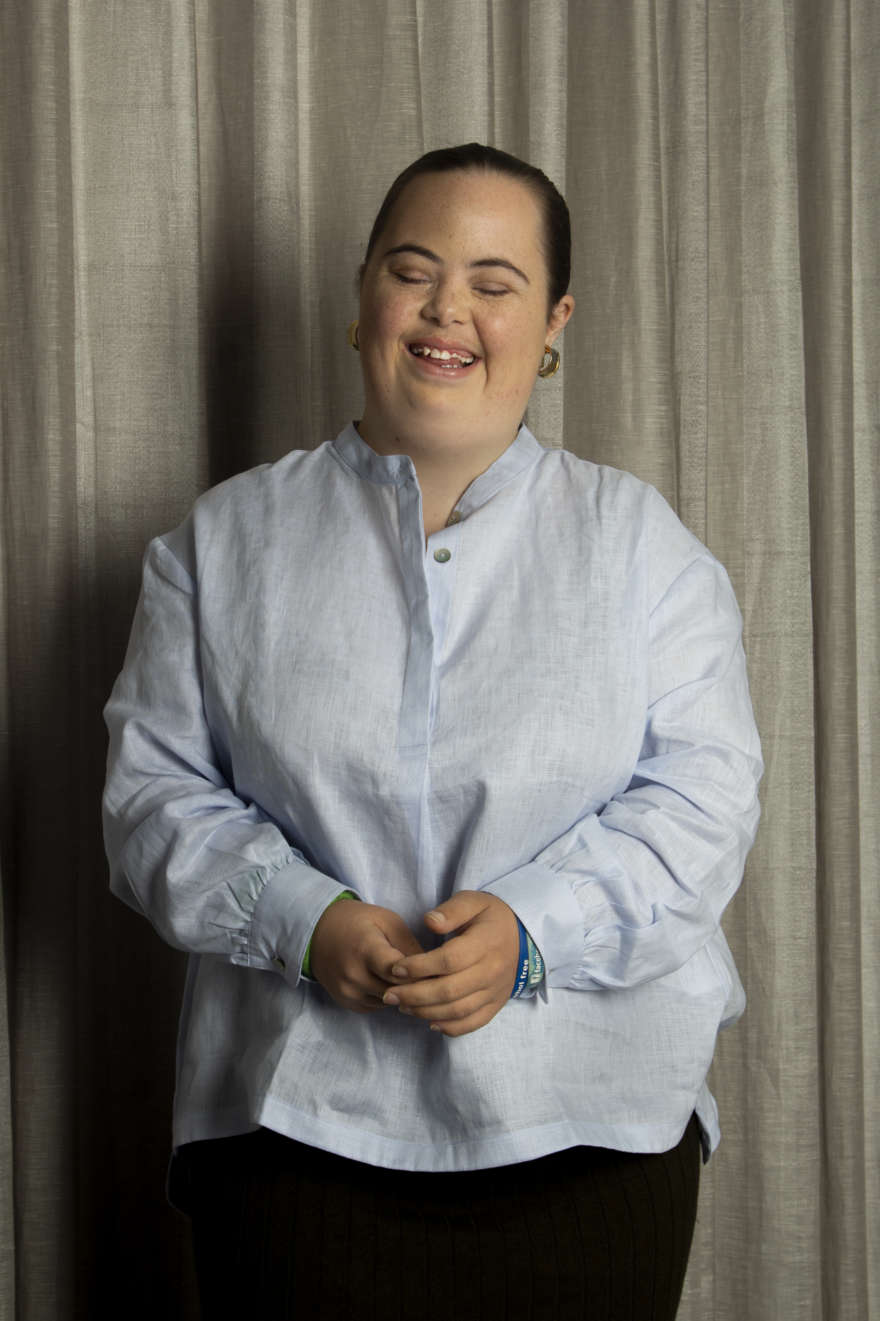 What do we mean by 'accessibility'?

Accessibility means campaigns, products, and services that can be authentically enjoyed by disabled people. It's about removing all possible barriers, both online and off. Creating equal opportunity for everyone to share the same experiences, and ensuring those experiences realise the full vision of disabled people's rights.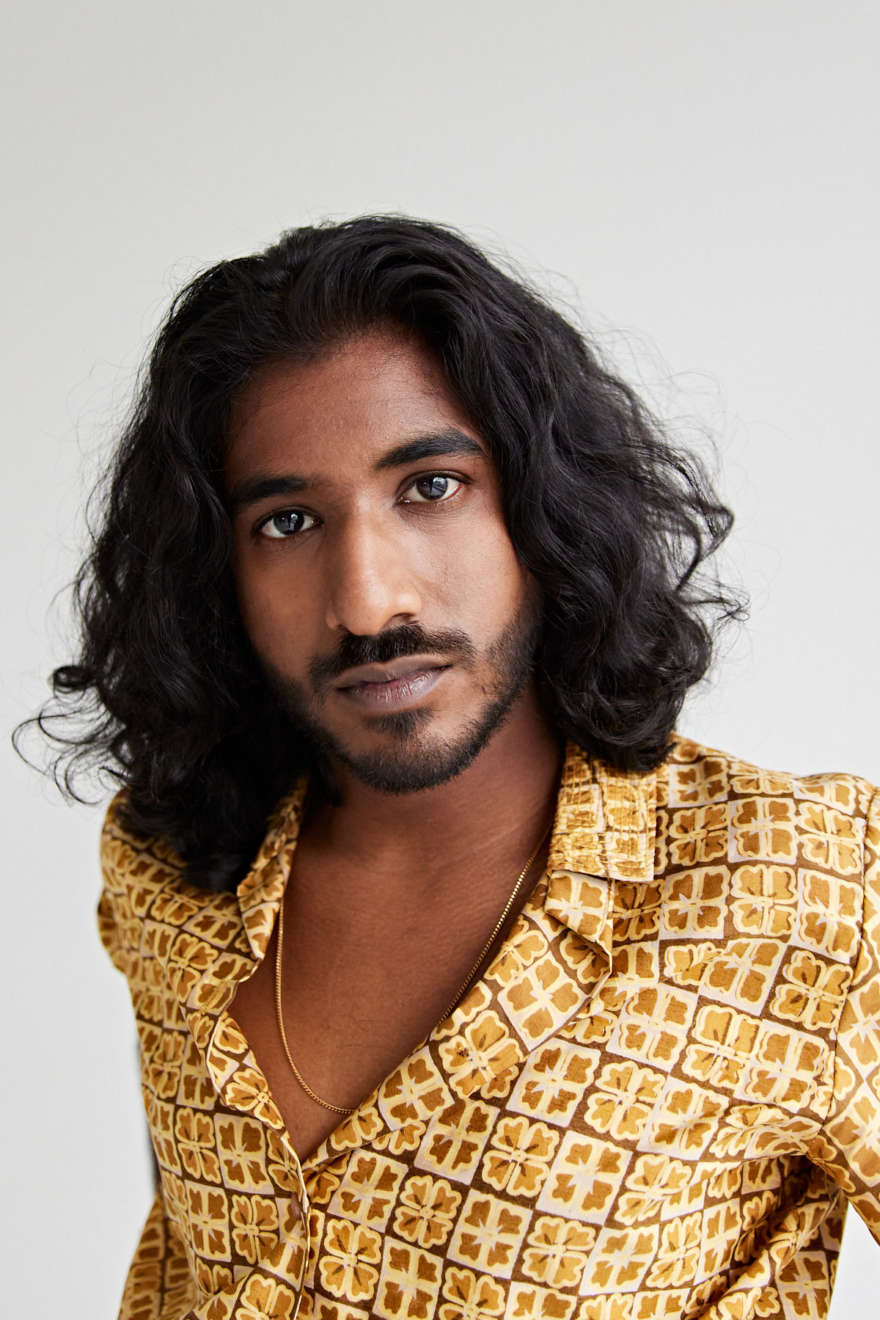 We take a bespoke approach, tailoring what we do to deliver what our clients need.
Communications
Accessible Campaign Creation
Accessible Communications Strategy
Accessible Content Creation
Casting
Casting Disabled Models & Talent
Assembling Diverse Creative Project Teams
Accessible Speaking & Presenting
Customer experience
Accessible Customer Experience Design
End-to-End Accessibility Design
Universal Design Principles Implementation
Consultancy
Thought Leadership & Problem Solving
Helping Guide People and Businesses Through Challenges and Change
Consulting for Products, Services & Fashion That Connects With Disabled Audience
Educational Seminars
Partnerships & Design Collaborations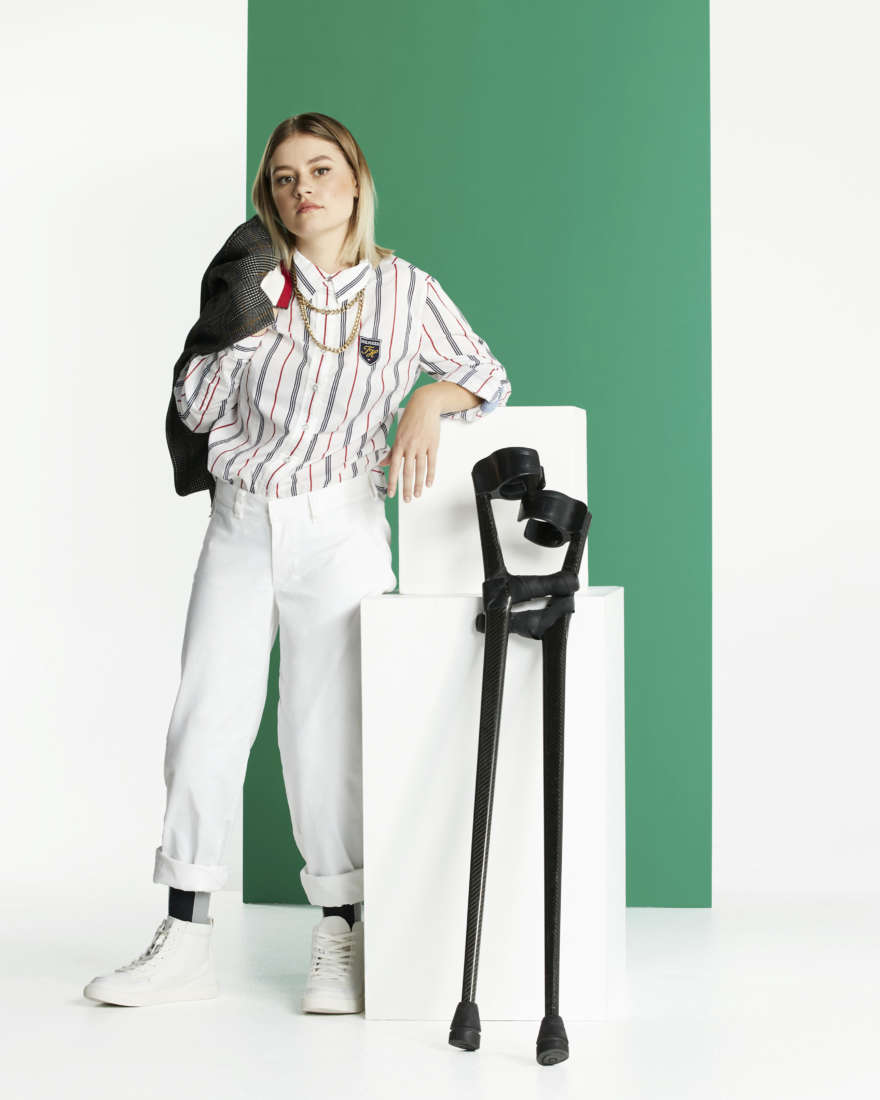 Our work spans from the health industry to high fashion, across Aotearoa, New Zealand and around the world.