We're a consultancy and specialist creative agency. We work with brands and businesses, helping them be truly inclusive and accessible for disabled people.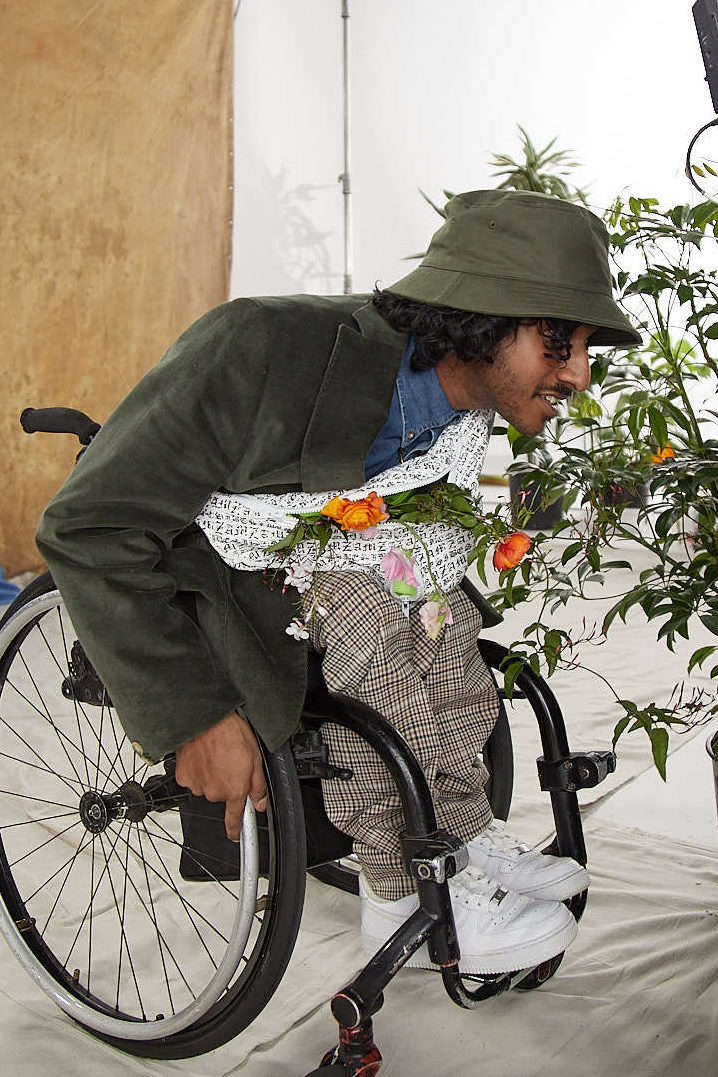 The work we do is changing the way society sees disability. Not as part of a problem to be solved – but part of our culture to be celebrated.
We help our clients unlock the power of disability inclusion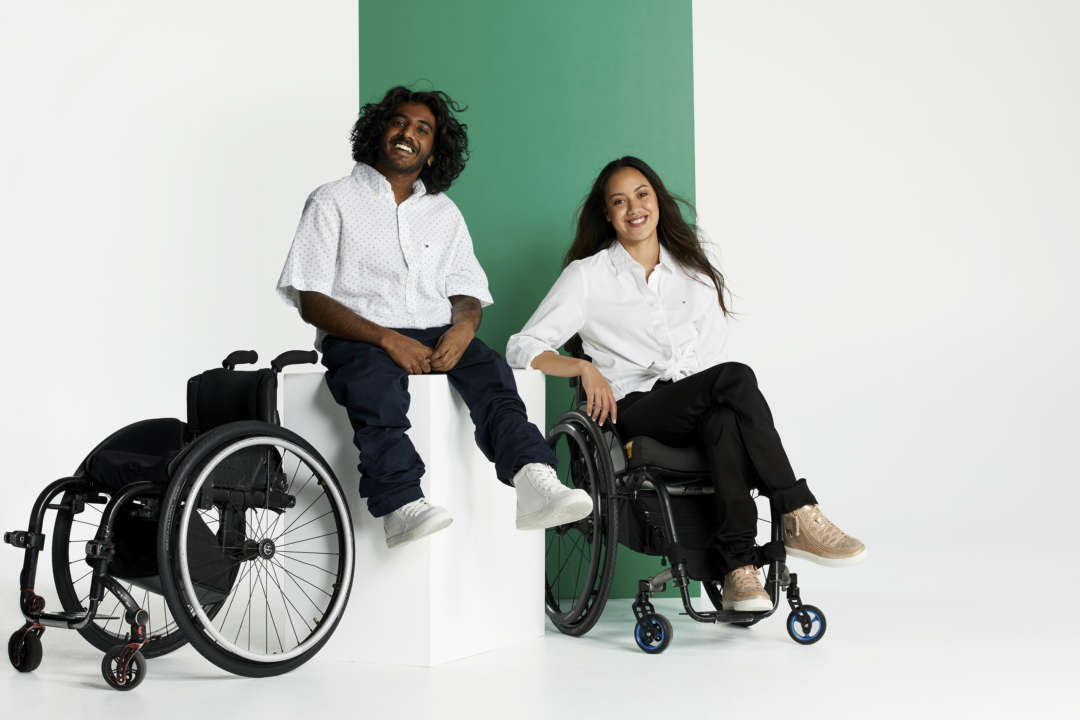 Communications
We create content and campaigns that are accessible to all.
Casting
We help broaden brands with disabled talent.
Consultancy
We do strategy, education, collaborations, and problem-solving.
Customer Experience
We design accessible experiences from end-to-end.
"Your dedicated support in building an authentic proposition is evident across the business. Your contribution is critical."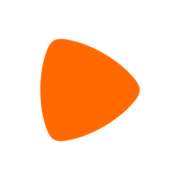 Jemma Garner
Principal Business Developer D&I, Zalando
All is for All is for all.
Big or small, we work with any and every business.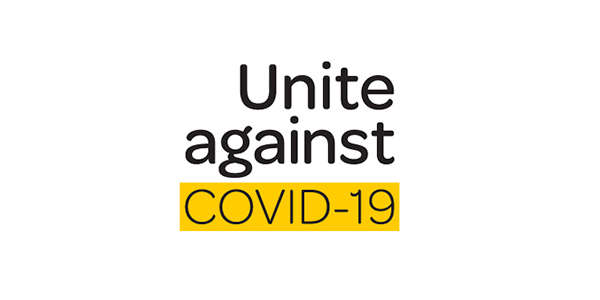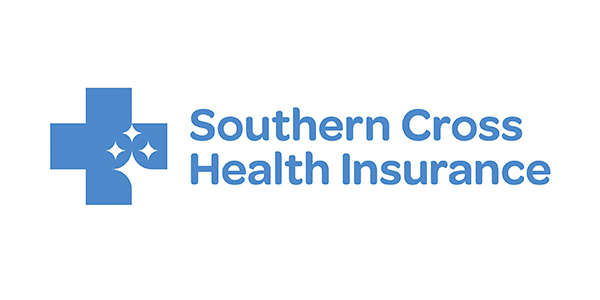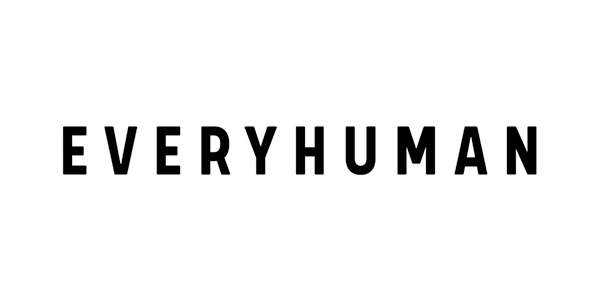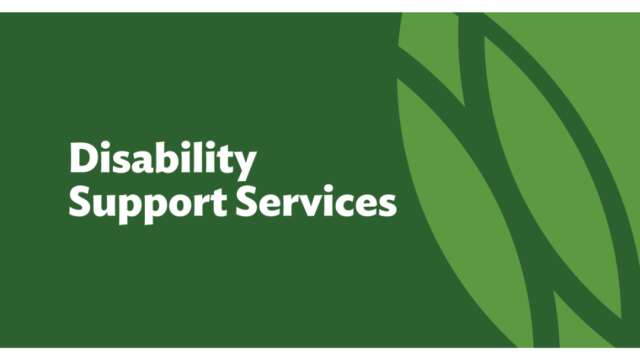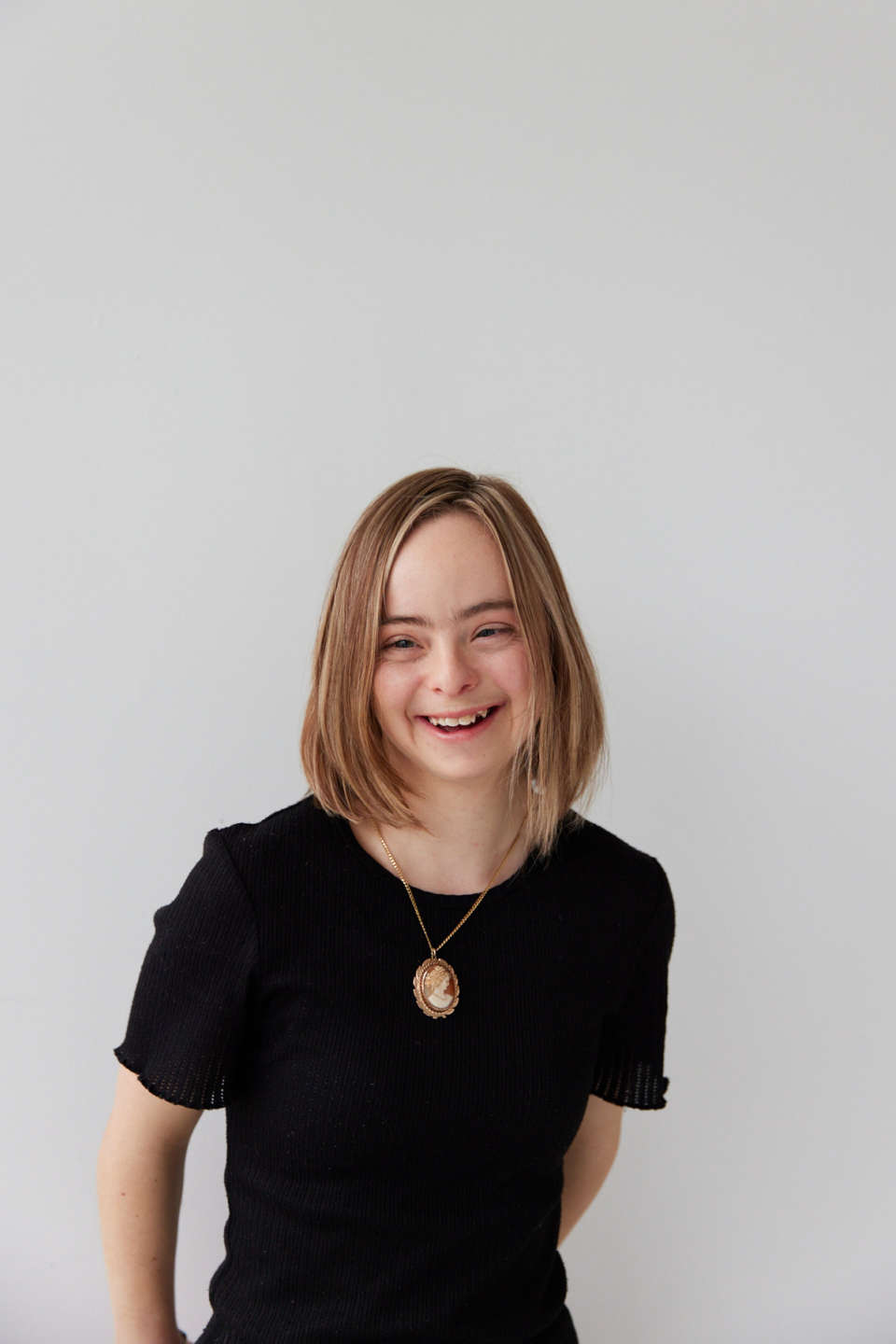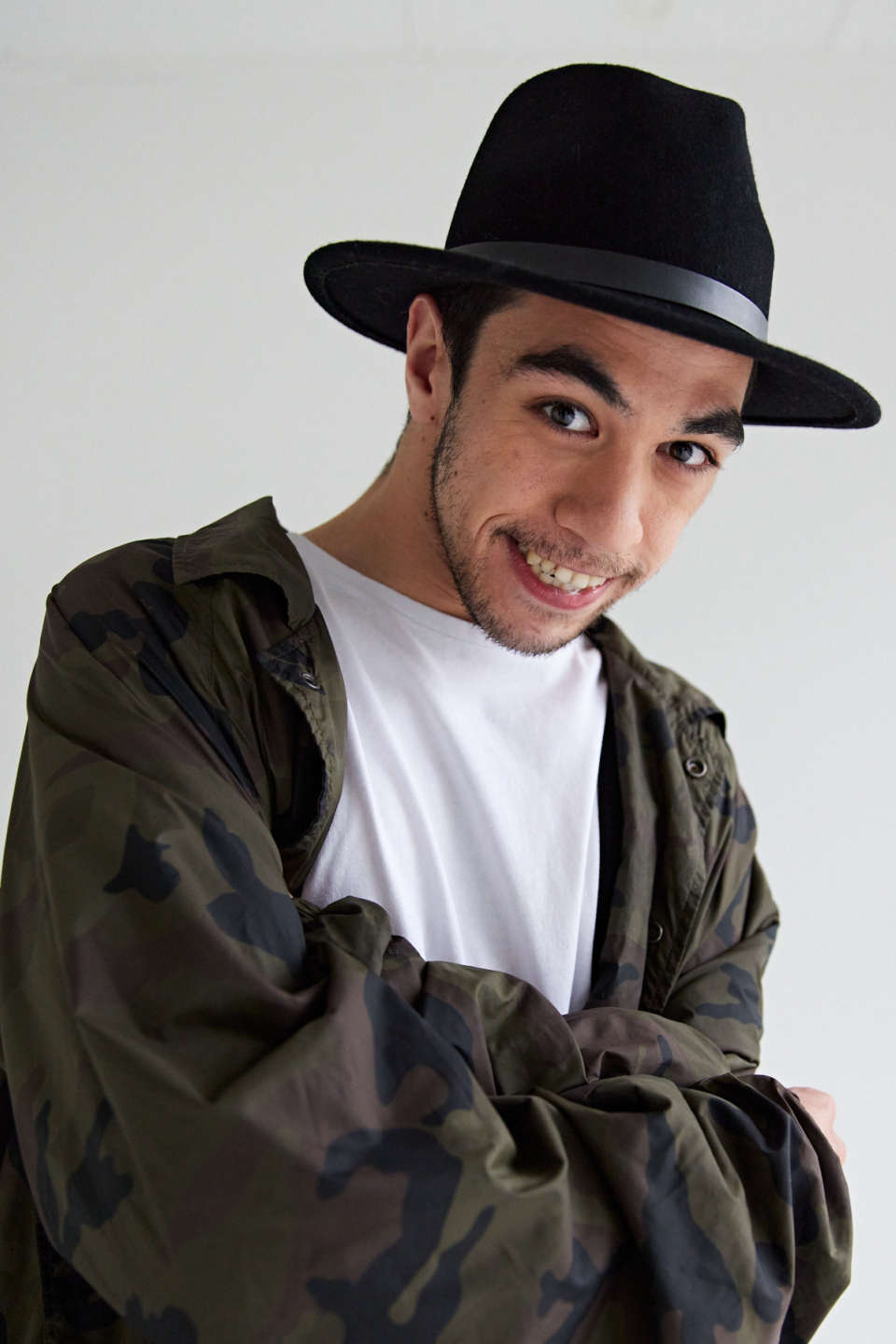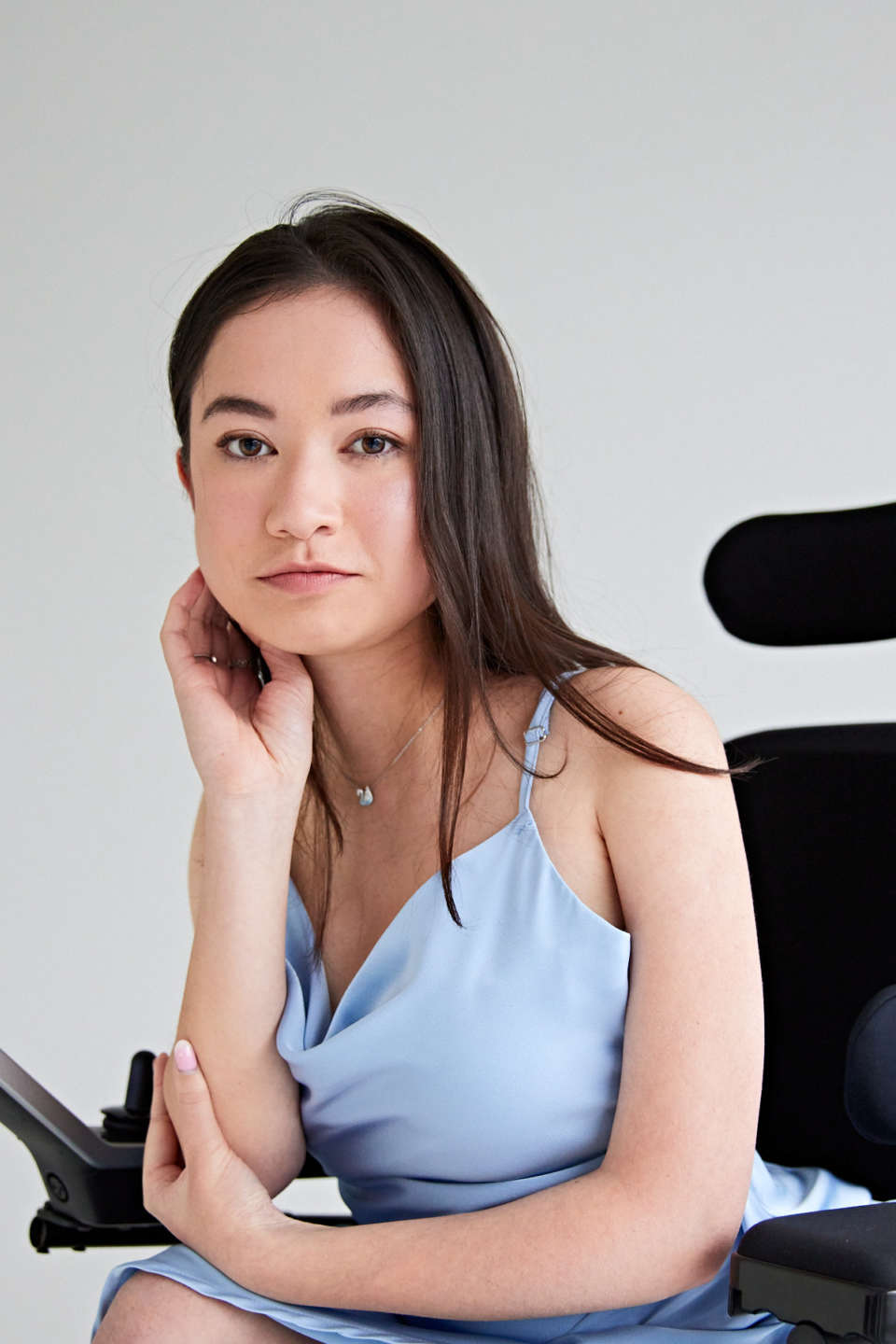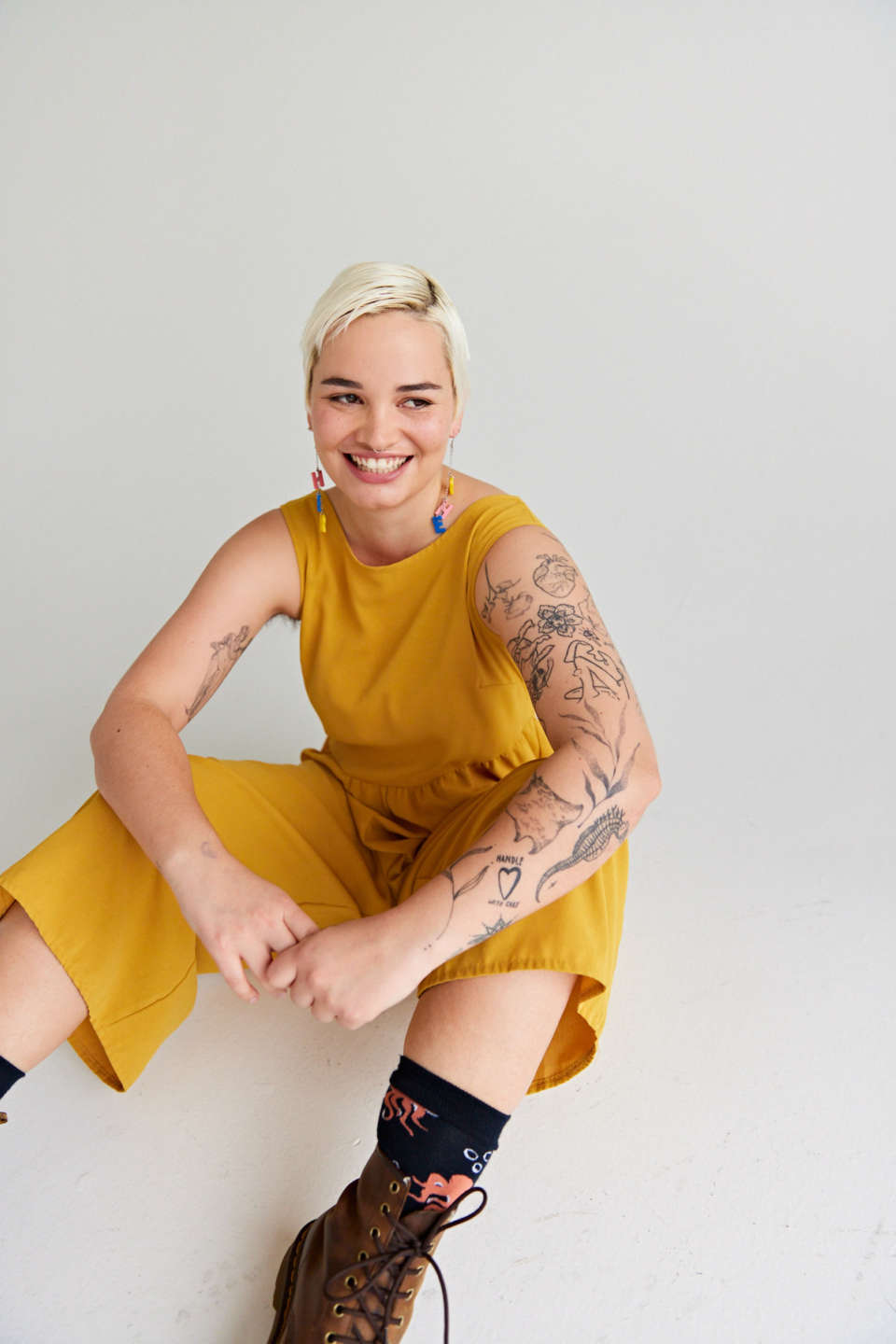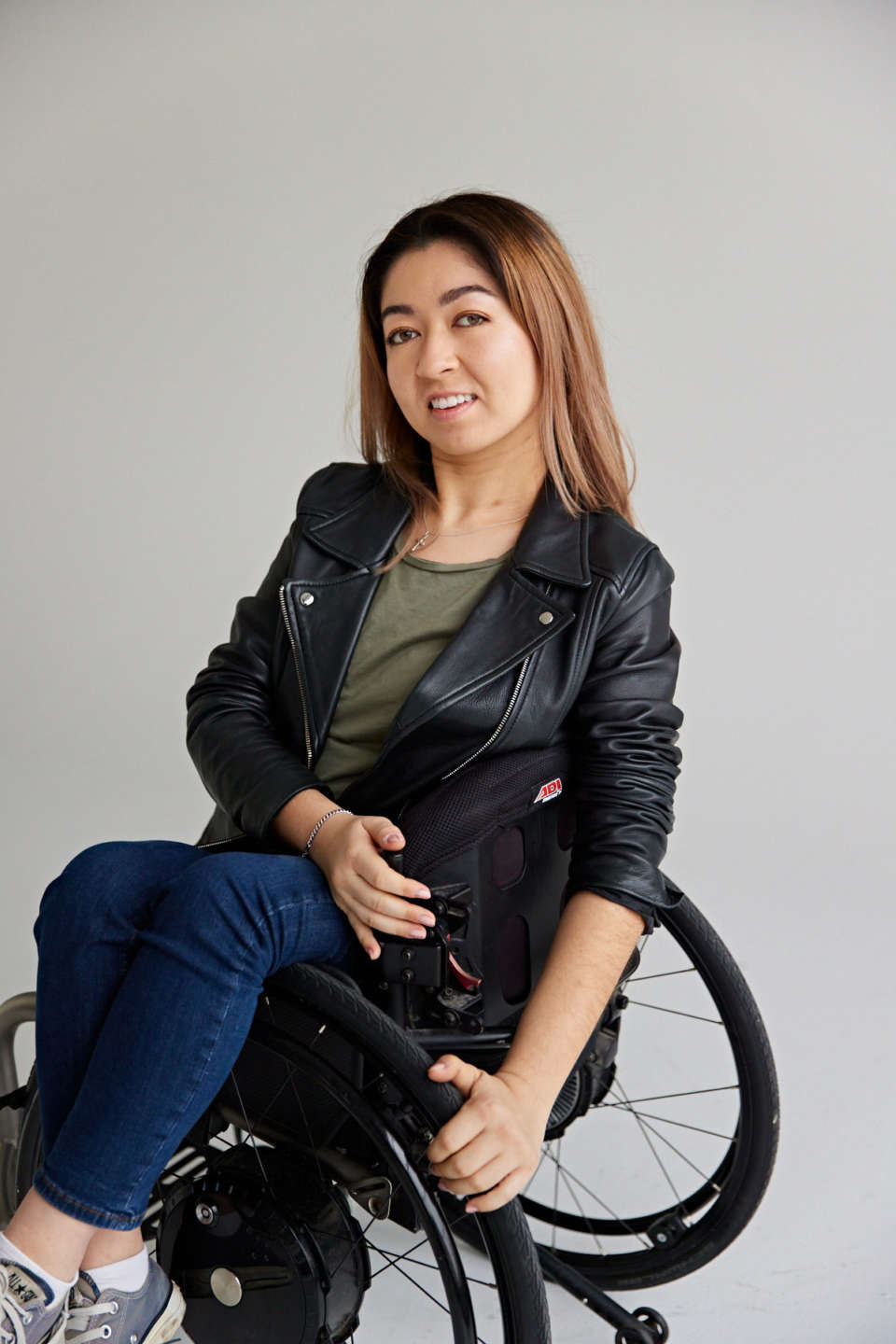 Talent
We believe in creating new opportunities for disabled people to reach new horizons.
The latest updates from All is for All and the disabled community.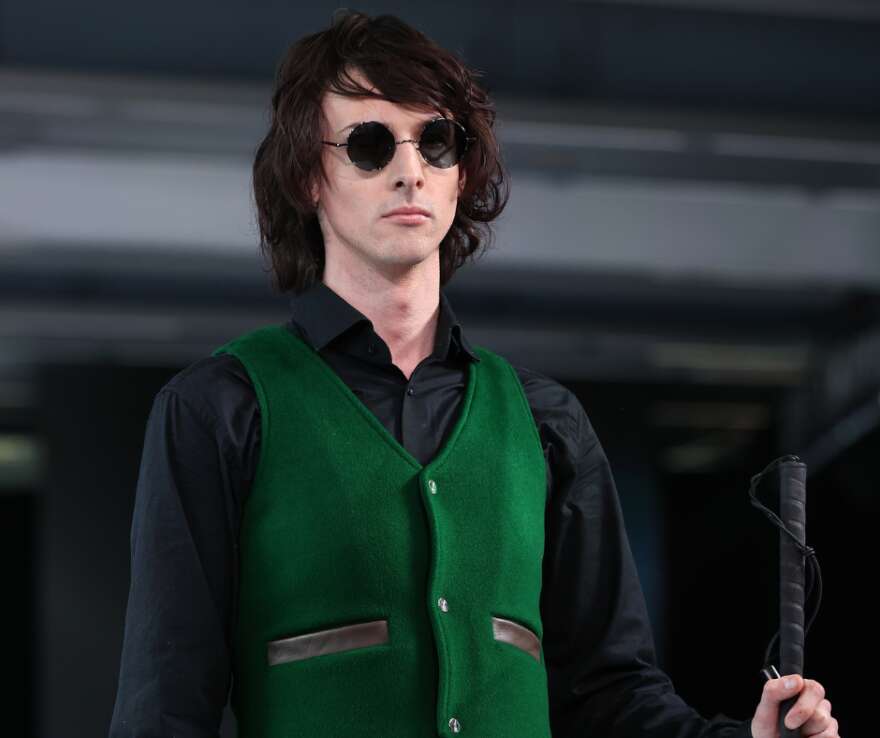 Surreal. If you were to ask me how it felt being the first blind model to be on New Zealand Fashion Week runway using a cane, that's the word I'd choose.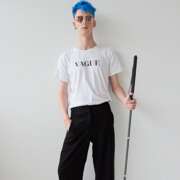 Ari Kerssens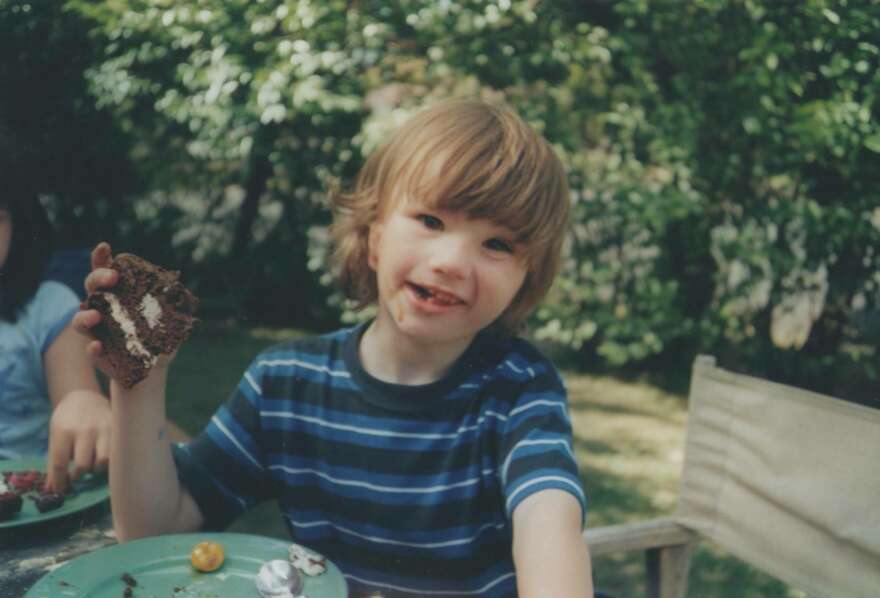 Zach Thompson reflects on Mens Health Week and his disability imposter syndrome.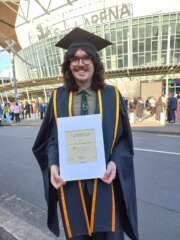 Zach Thompson