We're a consultancy and specialist creative agency. We work with brands and businesses, helping them be truly inclusive and accessible for disabled people.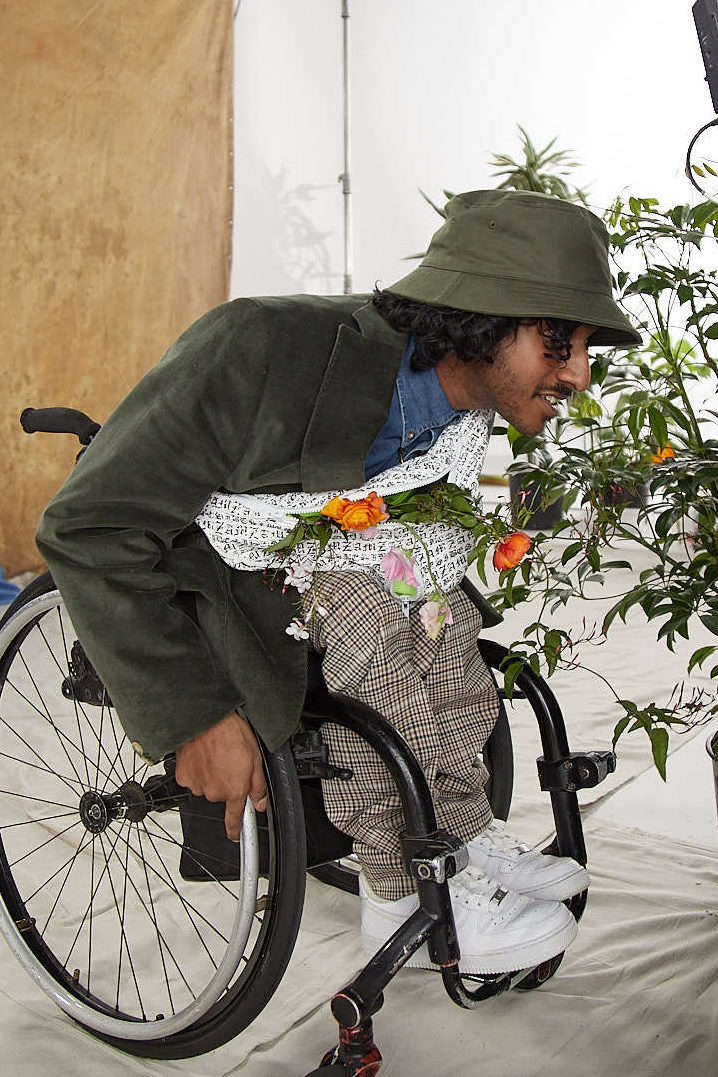 The work we do is changing the way society sees disability. Not as part of a problem to be solved – but part of our culture to be celebrated.
We help our clients unlock the power of disability inclusion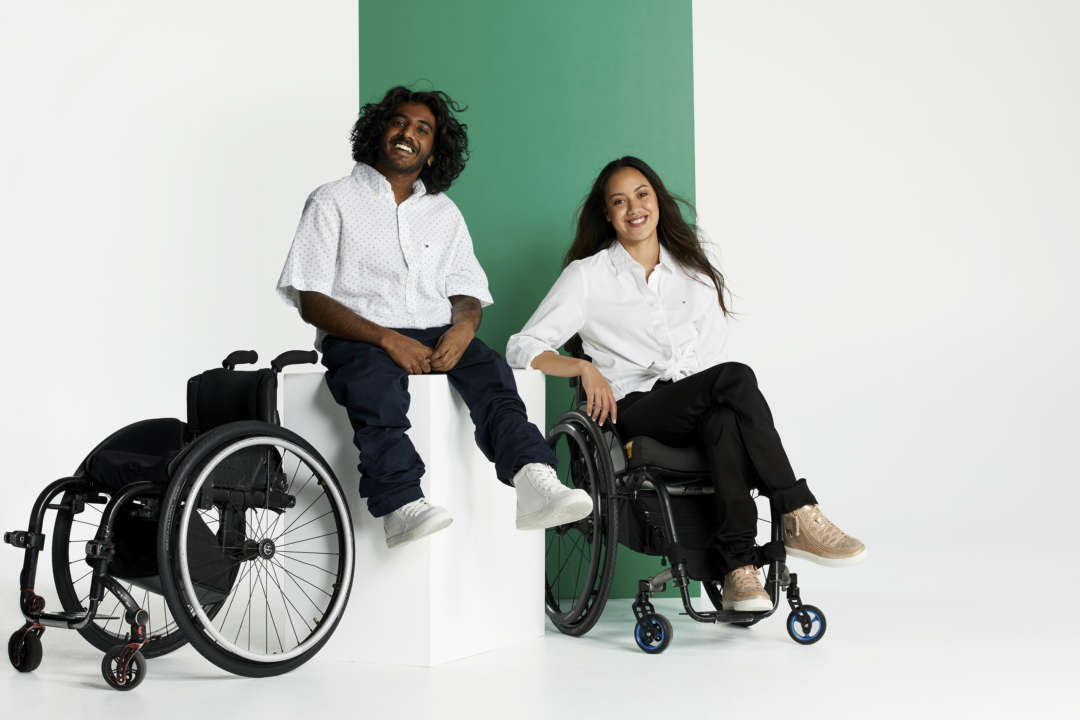 Communications
We create content and campaigns that are accessible to all.
Casting
We help broaden brands with disabled talent.
Consultancy
We do strategy, education, collaborations, and problem-solving.
Customer Experience
We design accessible experiences from end-to-end.
"Your dedicated support in building an authentic proposition is evident across the business. Your contribution is critical." All is for All is for all.
Big or small, we work with any and every business.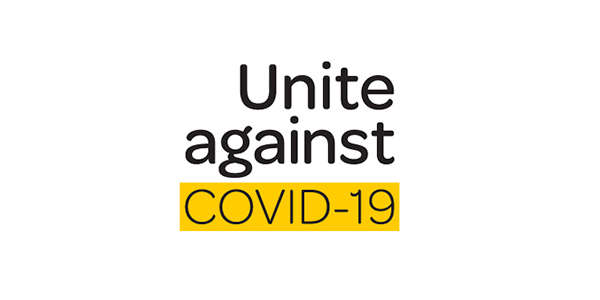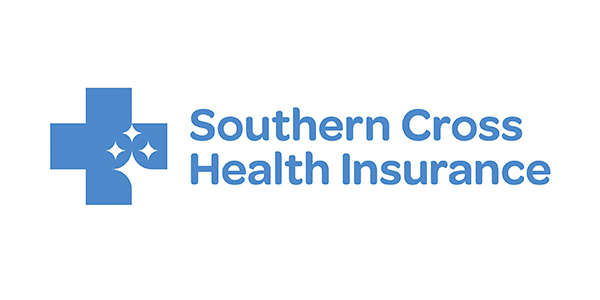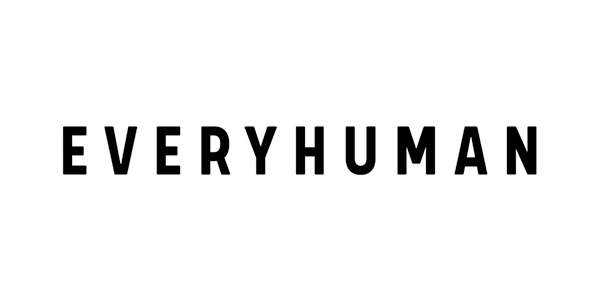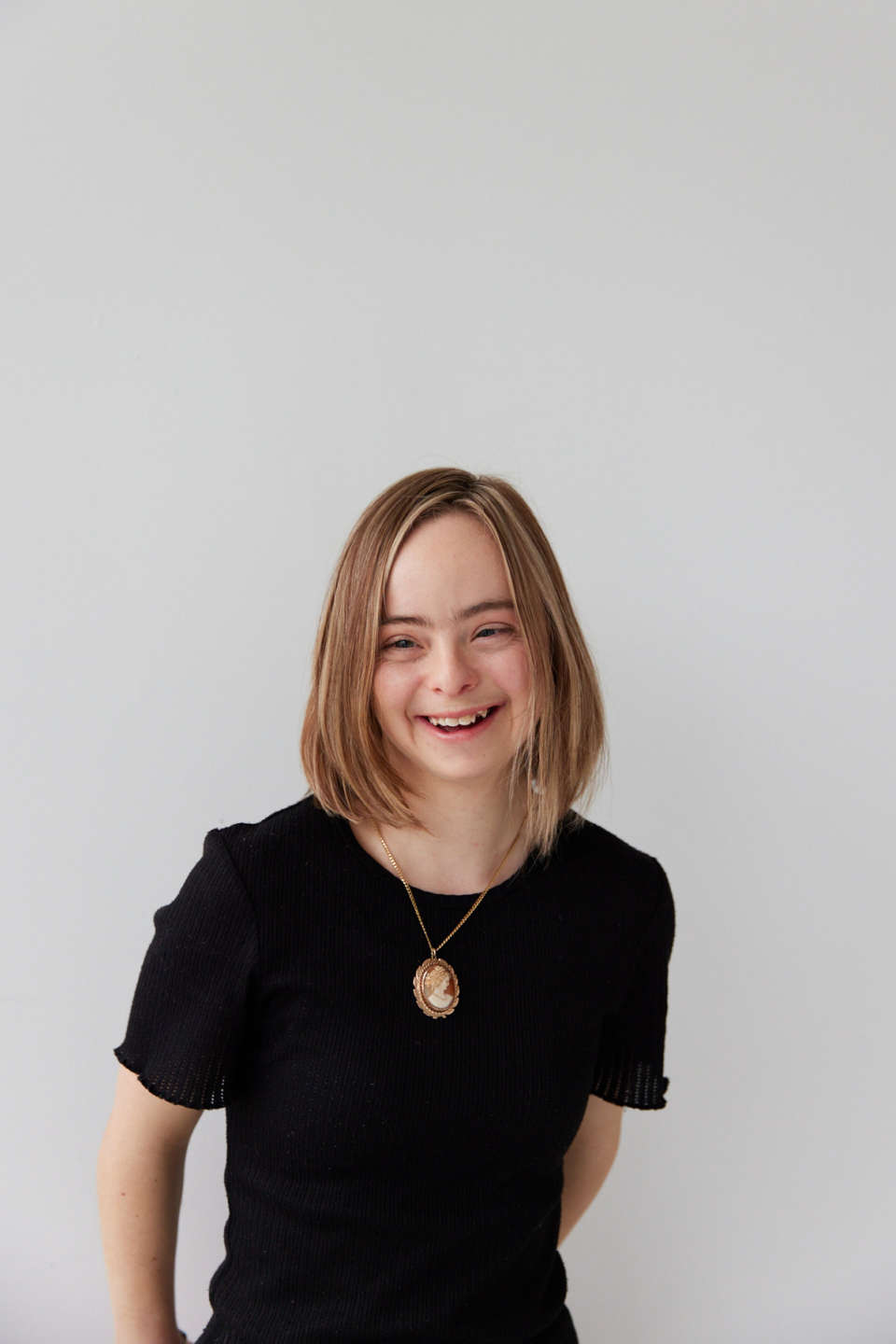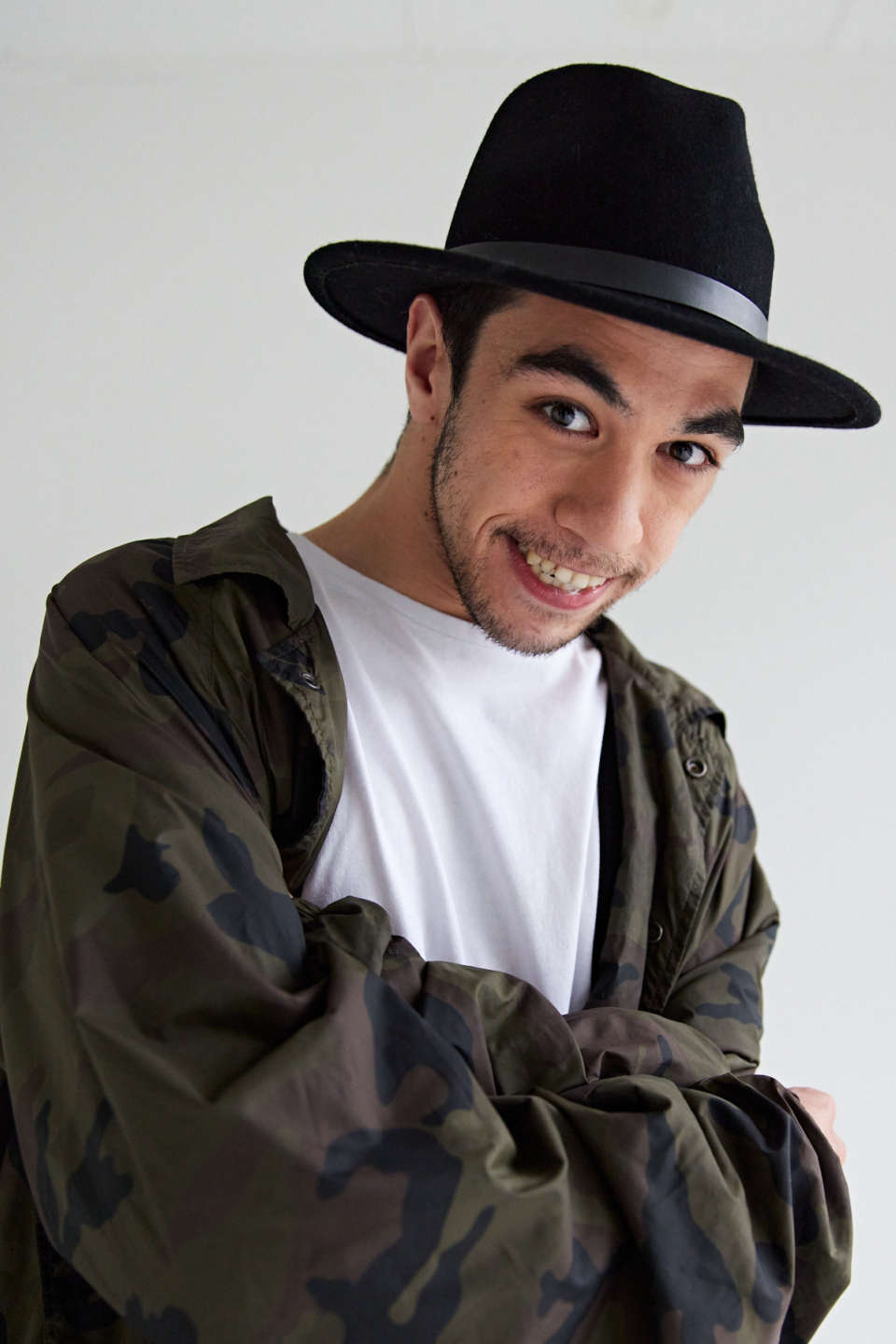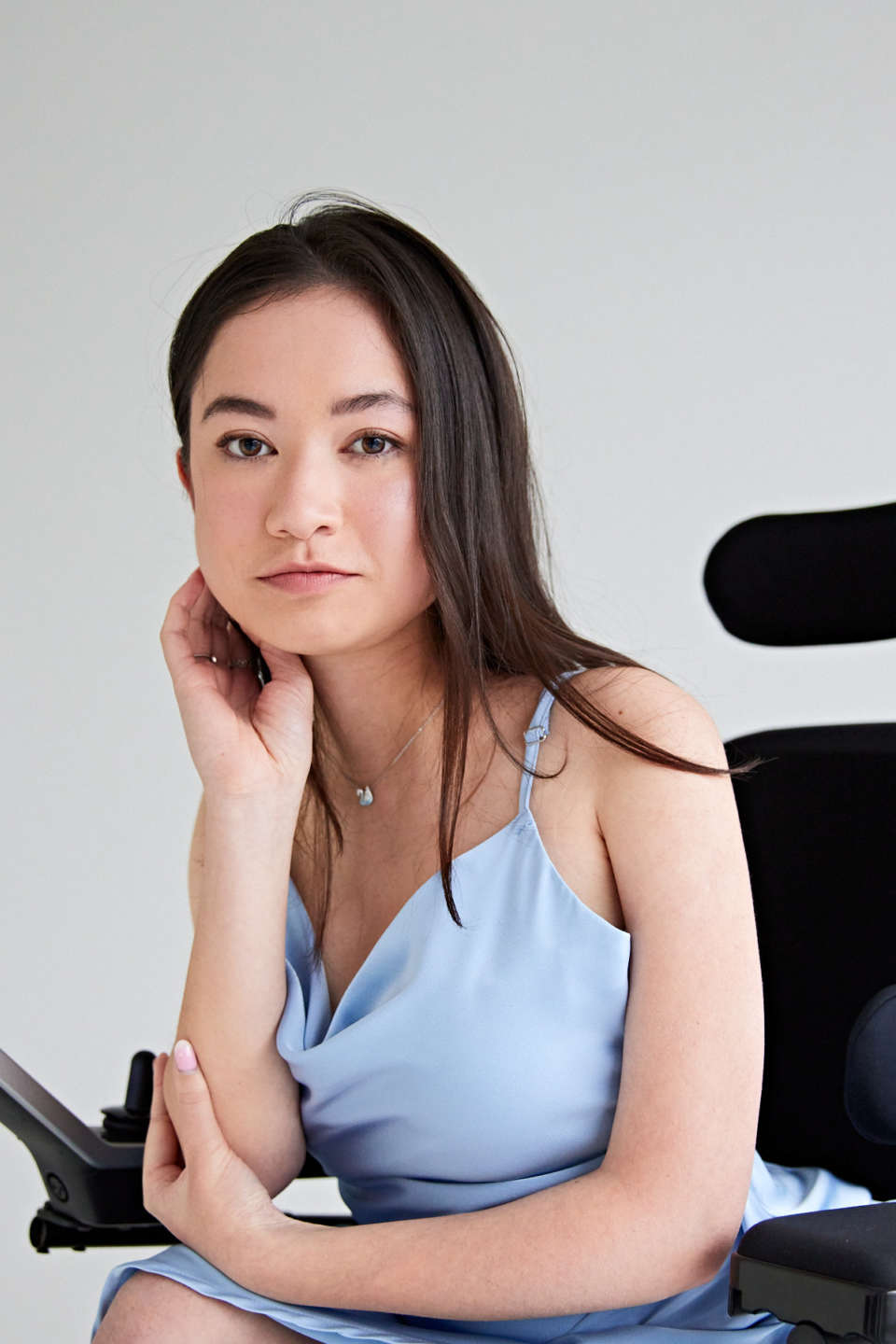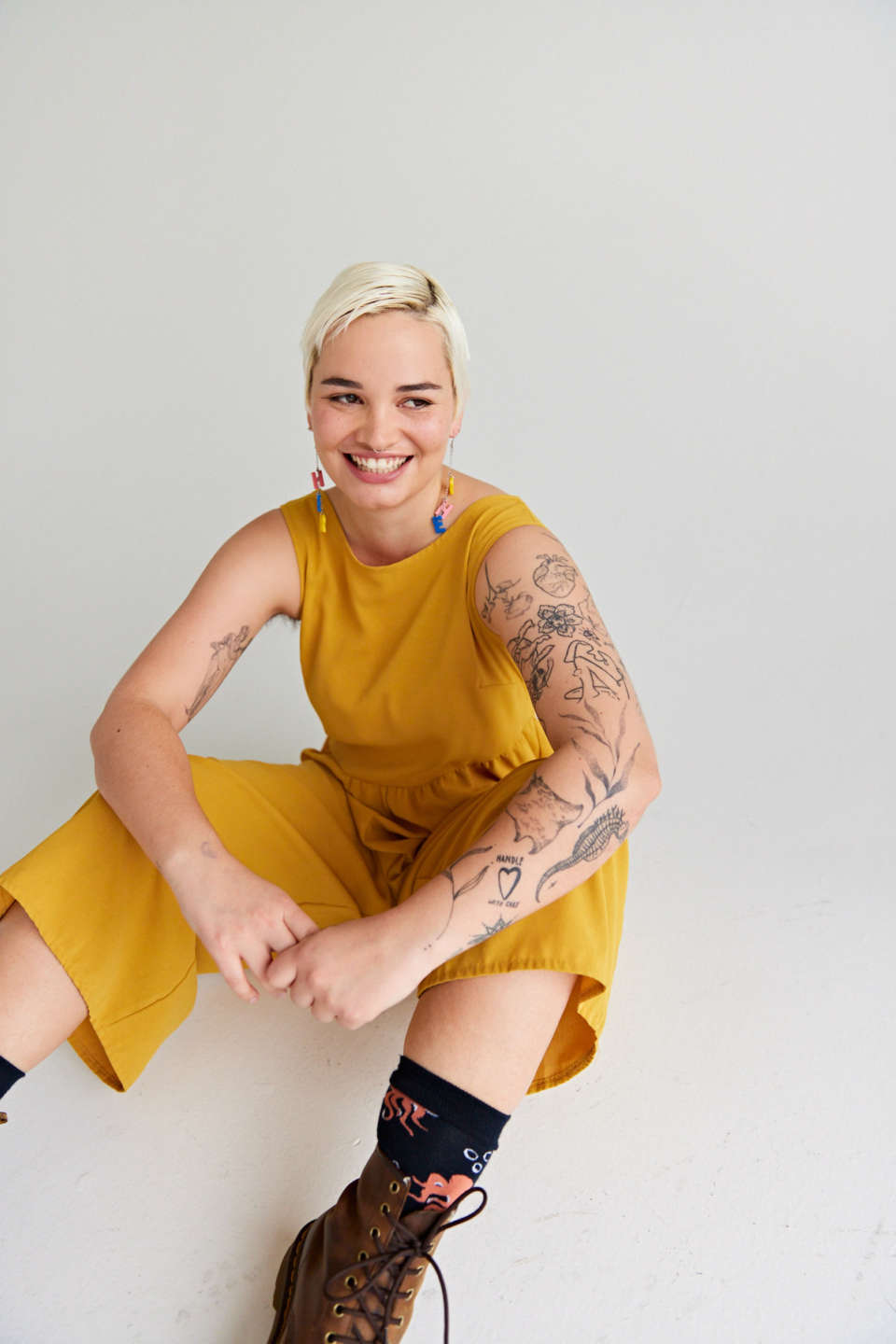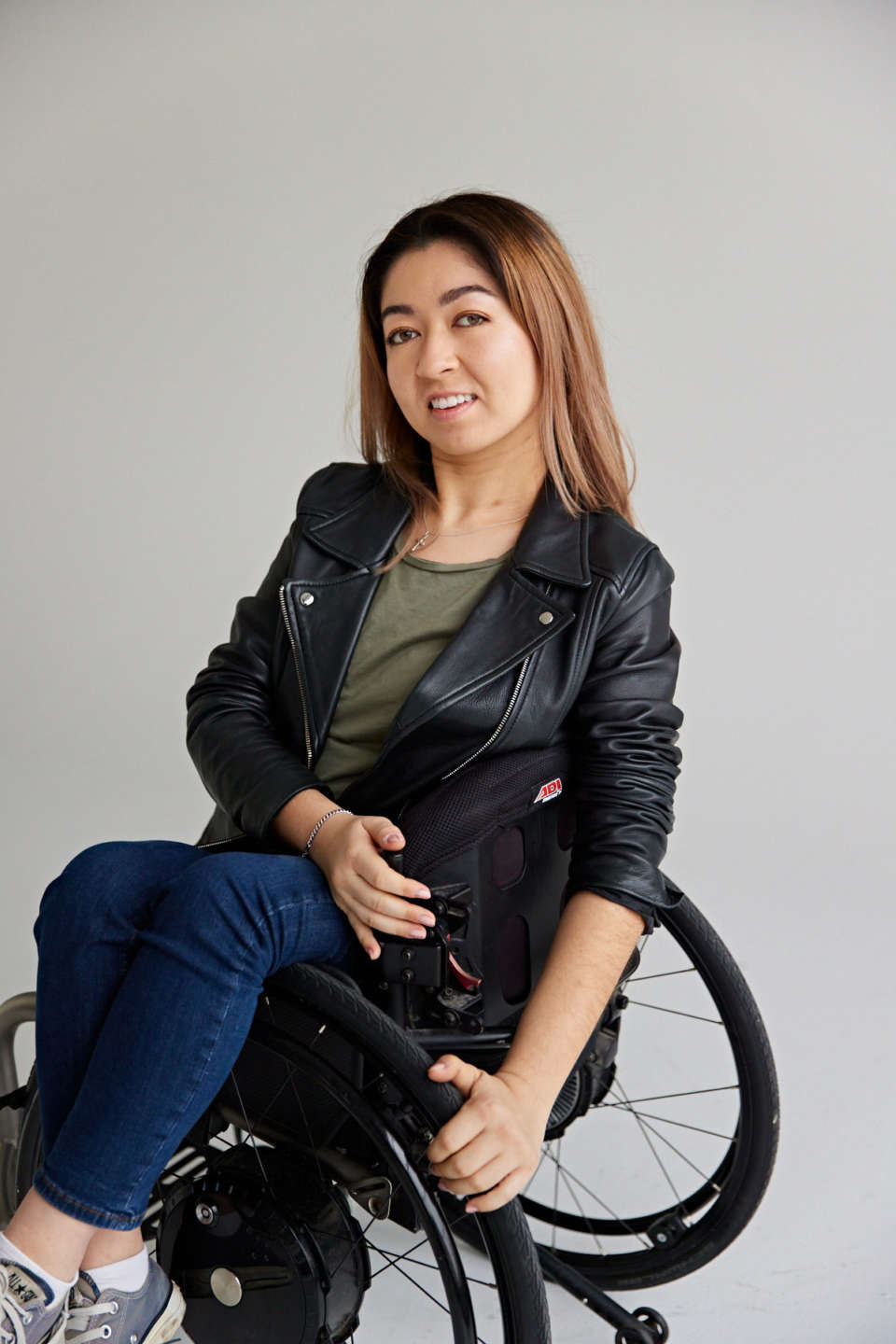 Talent
We believe in creating new opportunities for disabled people to reach new horizons.
The latest updates from All is for All and the disabled community.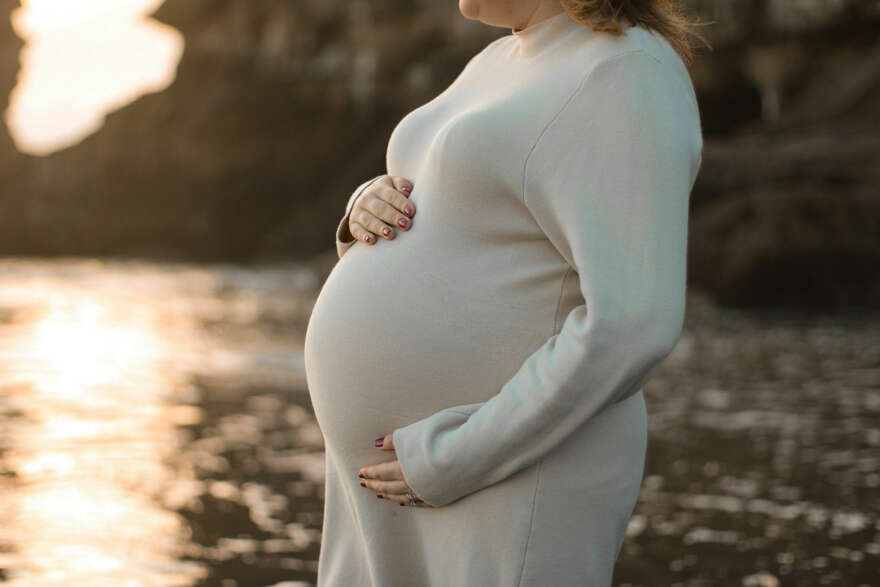 Natalie discusses her pregnancy journey within Aotearoa's health system.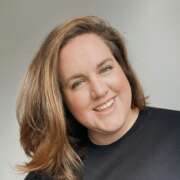 Natalie Robinson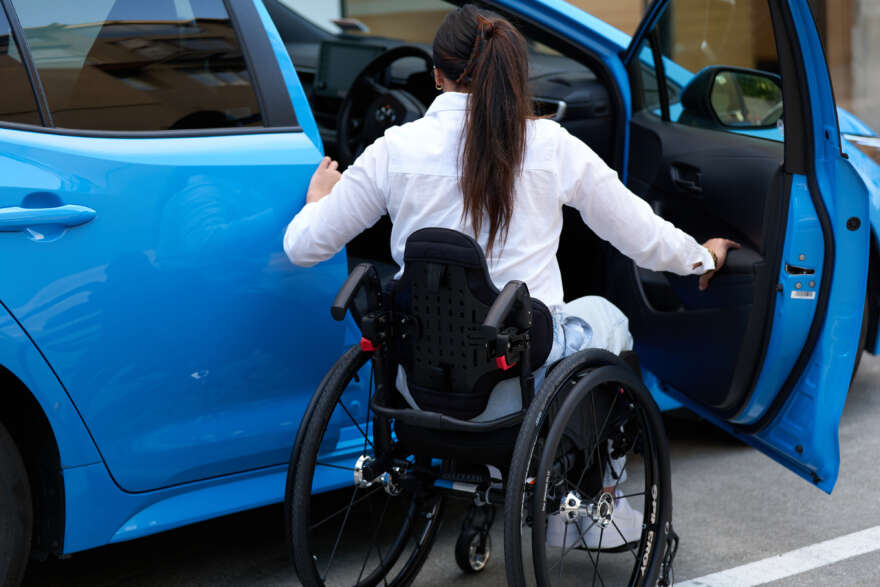 Thomas Chin is a multi-talented member of our team, a BA/LLB student & Senior Halberg Youth Councillor. In this piece, Thomas discusses his experience obtaining medical clearance to drive.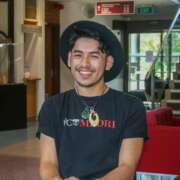 Thomas Chin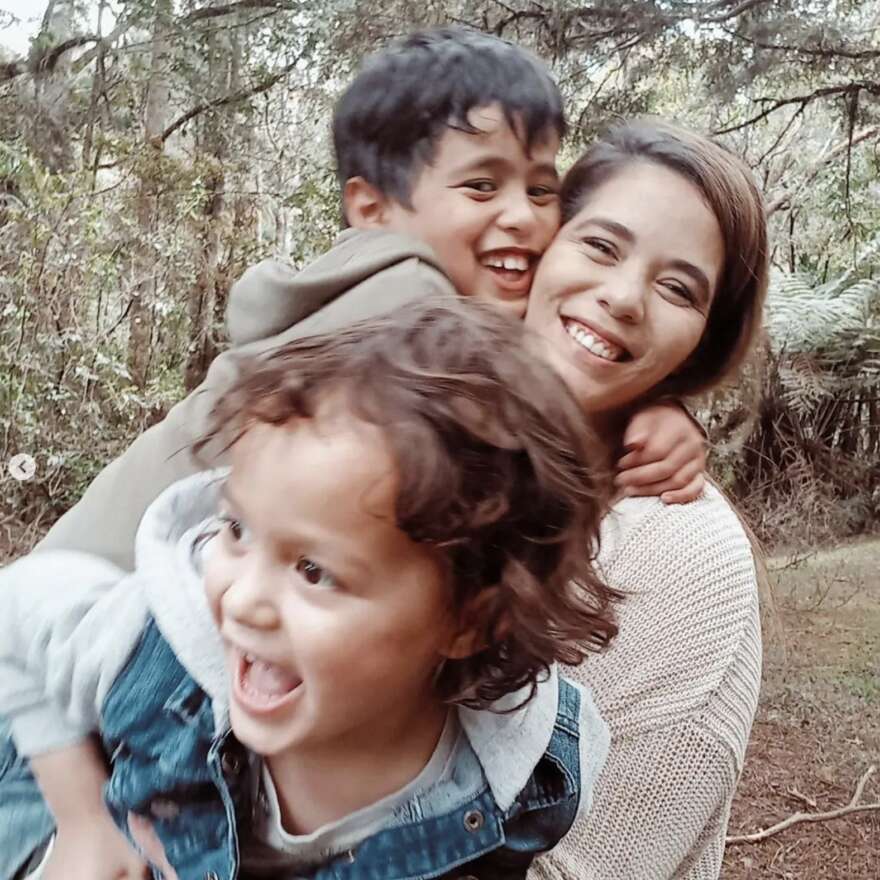 Amy talks about her journey with her son Micah and their celebration of 'Autistic Pride Day'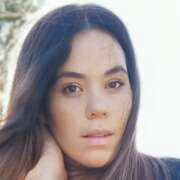 Amy Klootwyk