We're a consultancy and specialist creative agency. We work with brands and businesses, helping them be truly inclusive and accessible for disabled people.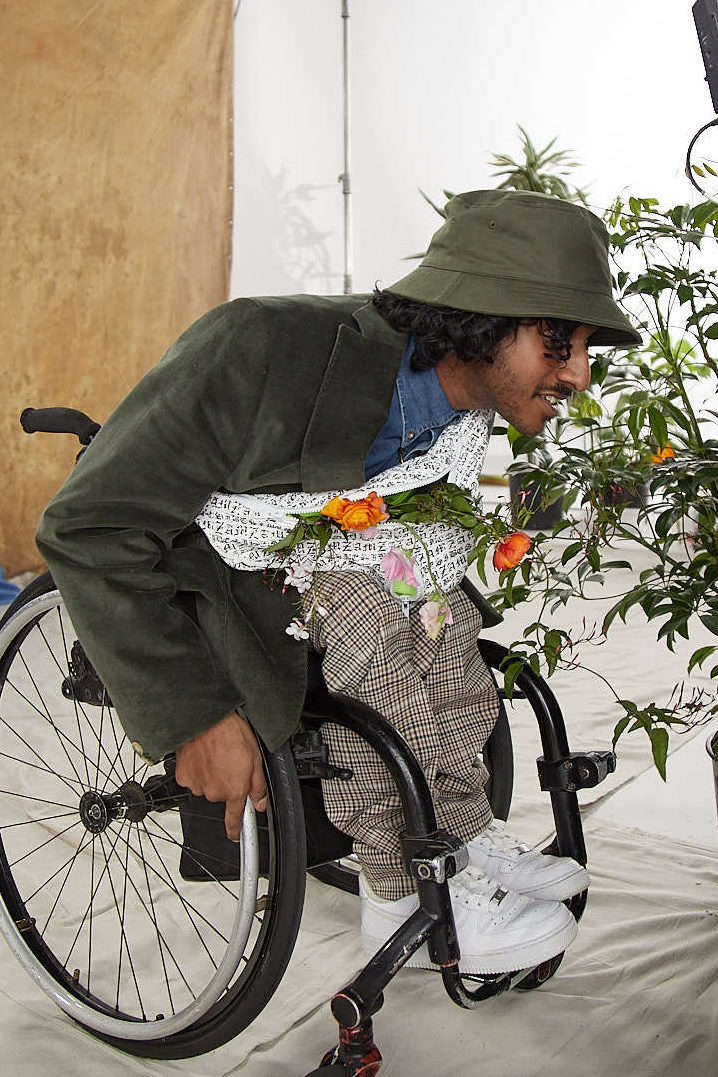 The work we do is changing the way society sees disability. Not as part of a problem to be solved – but part of our culture to be celebrated.
We help our clients unlock the power of disability inclusion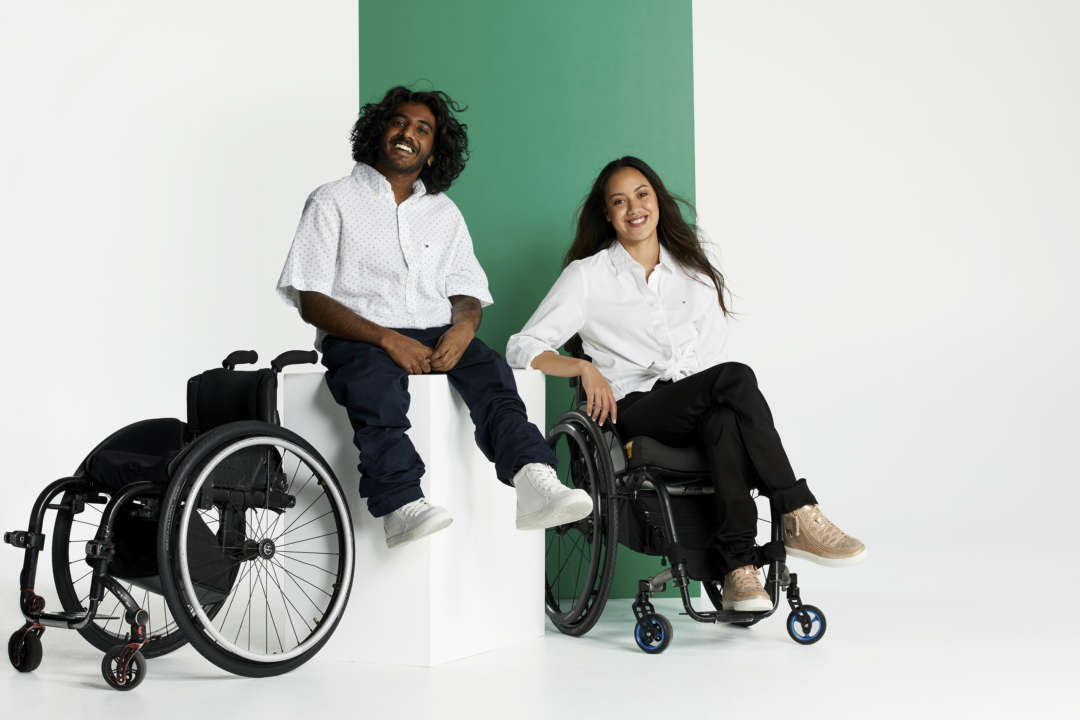 Communications
We create content and campaigns that are accessible to all.
Casting
We help broaden brands with disabled talent.
Consultancy
We do strategy, education, collaborations, and problem-solving.
Customer Experience
We design accessible experiences from end-to-end.
"Your dedicated support in building an authentic proposition is evident across the business. Your contribution is critical."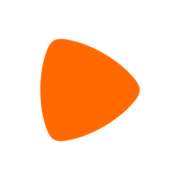 Jemma Garner
Principal Business Developer D&I, Zalando
All is for All is for all.
Big or small, we work with any and every business.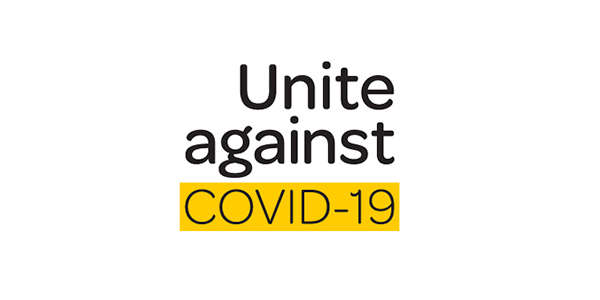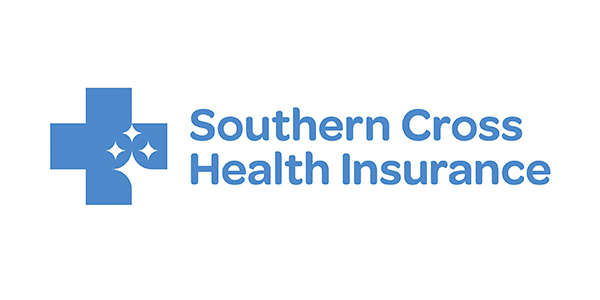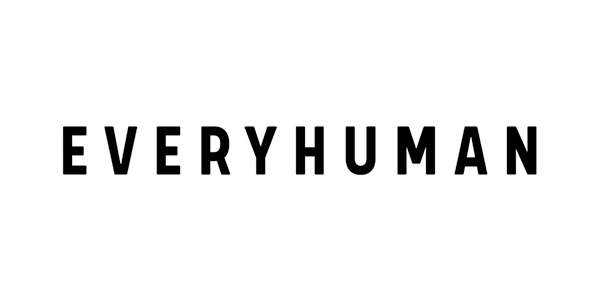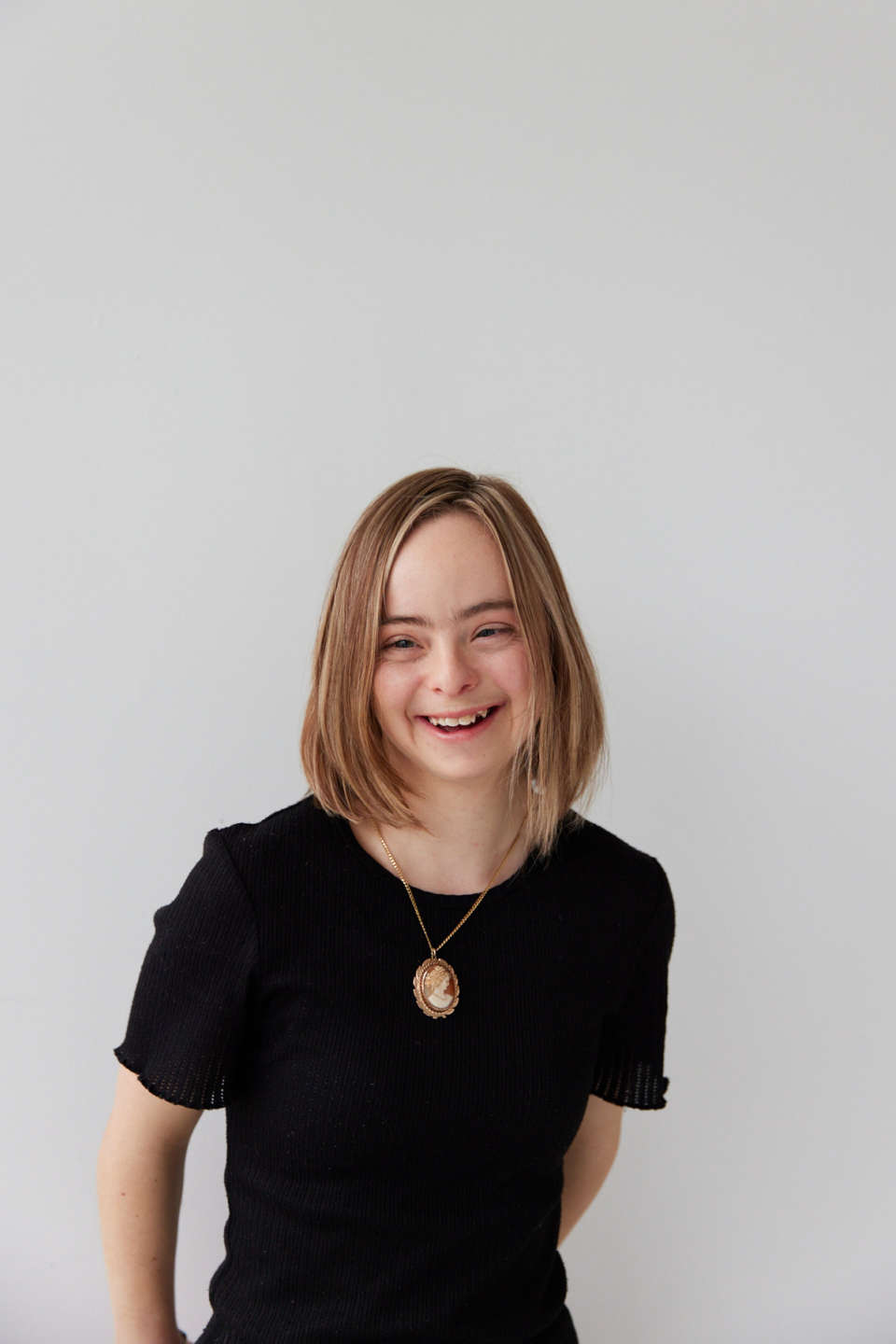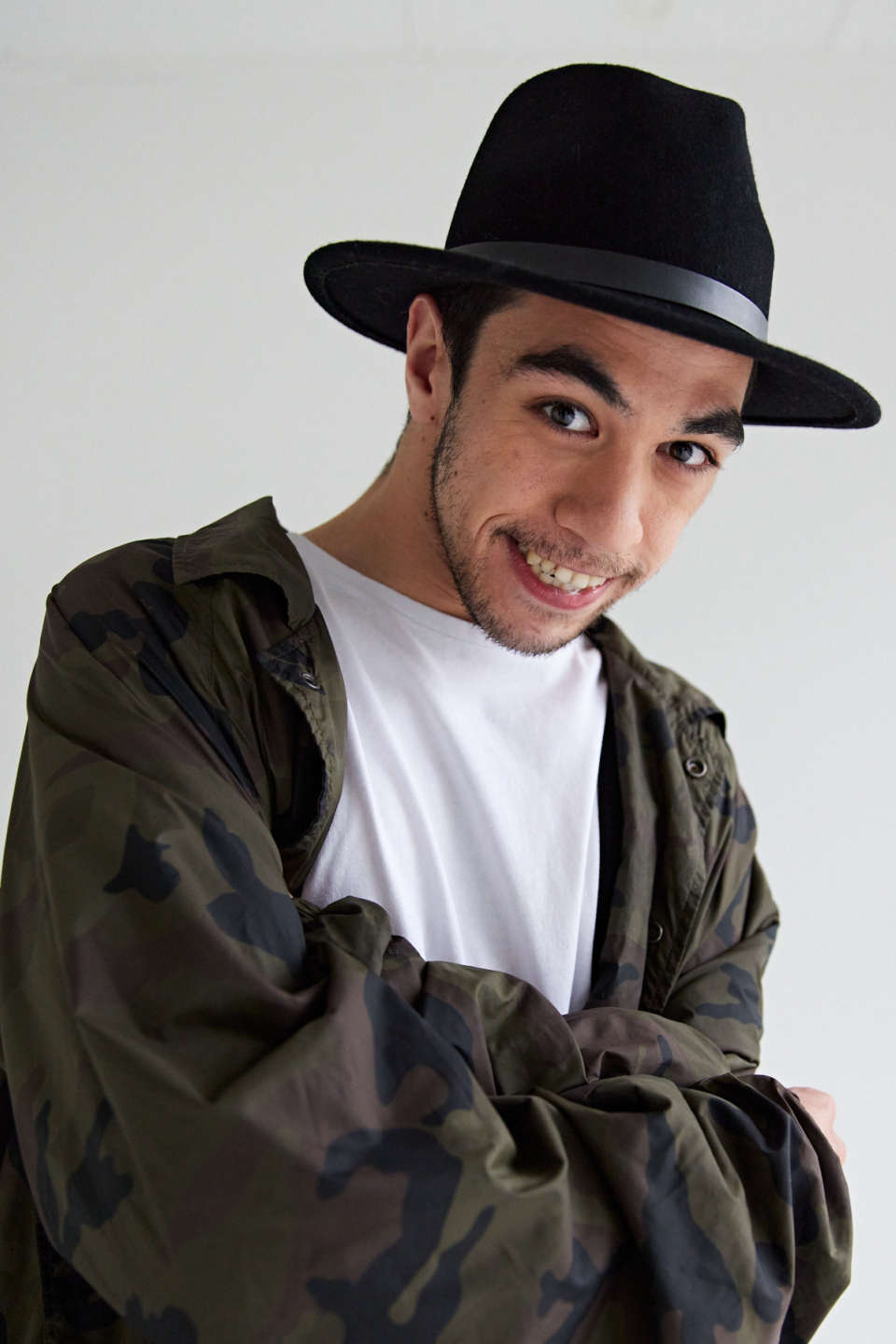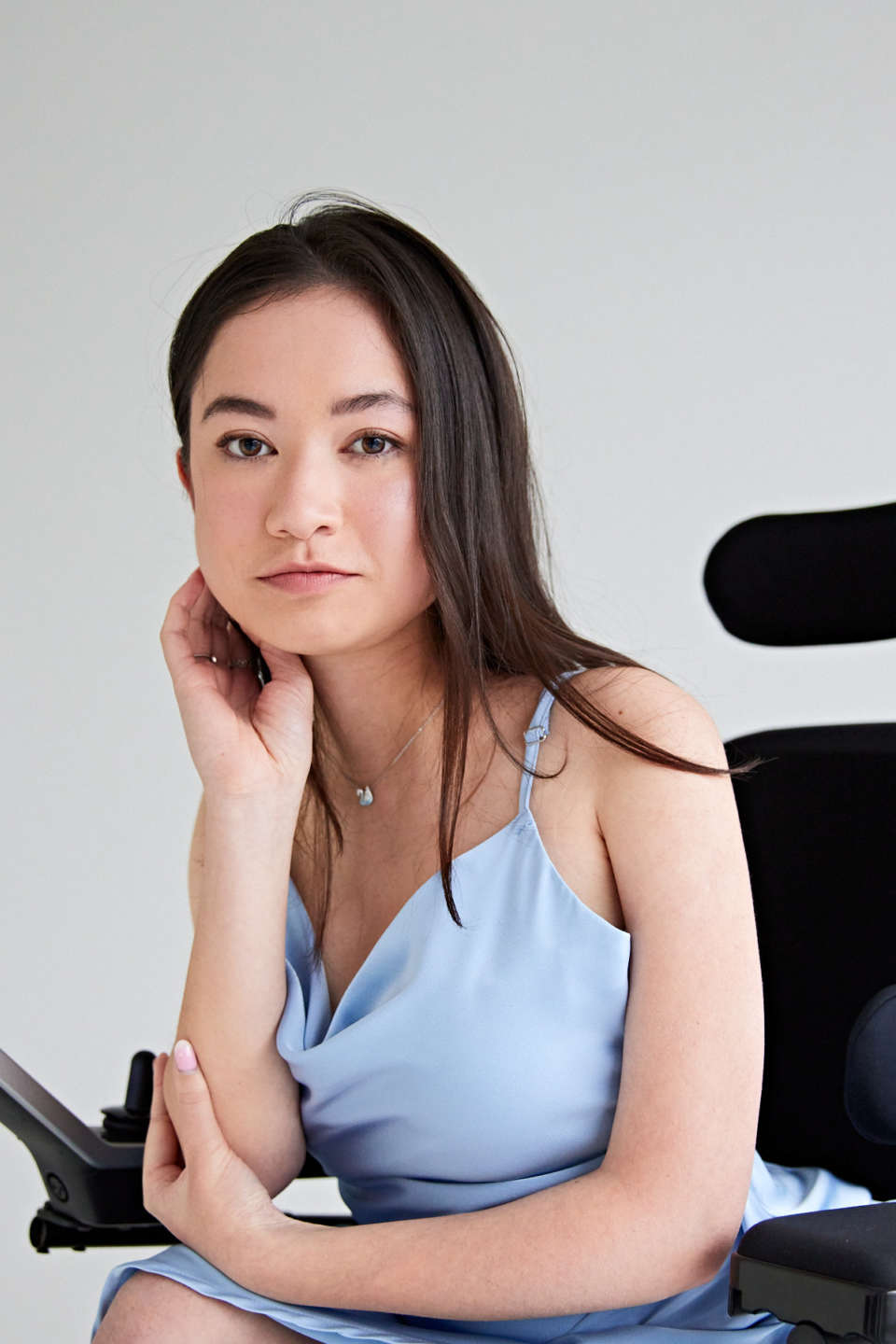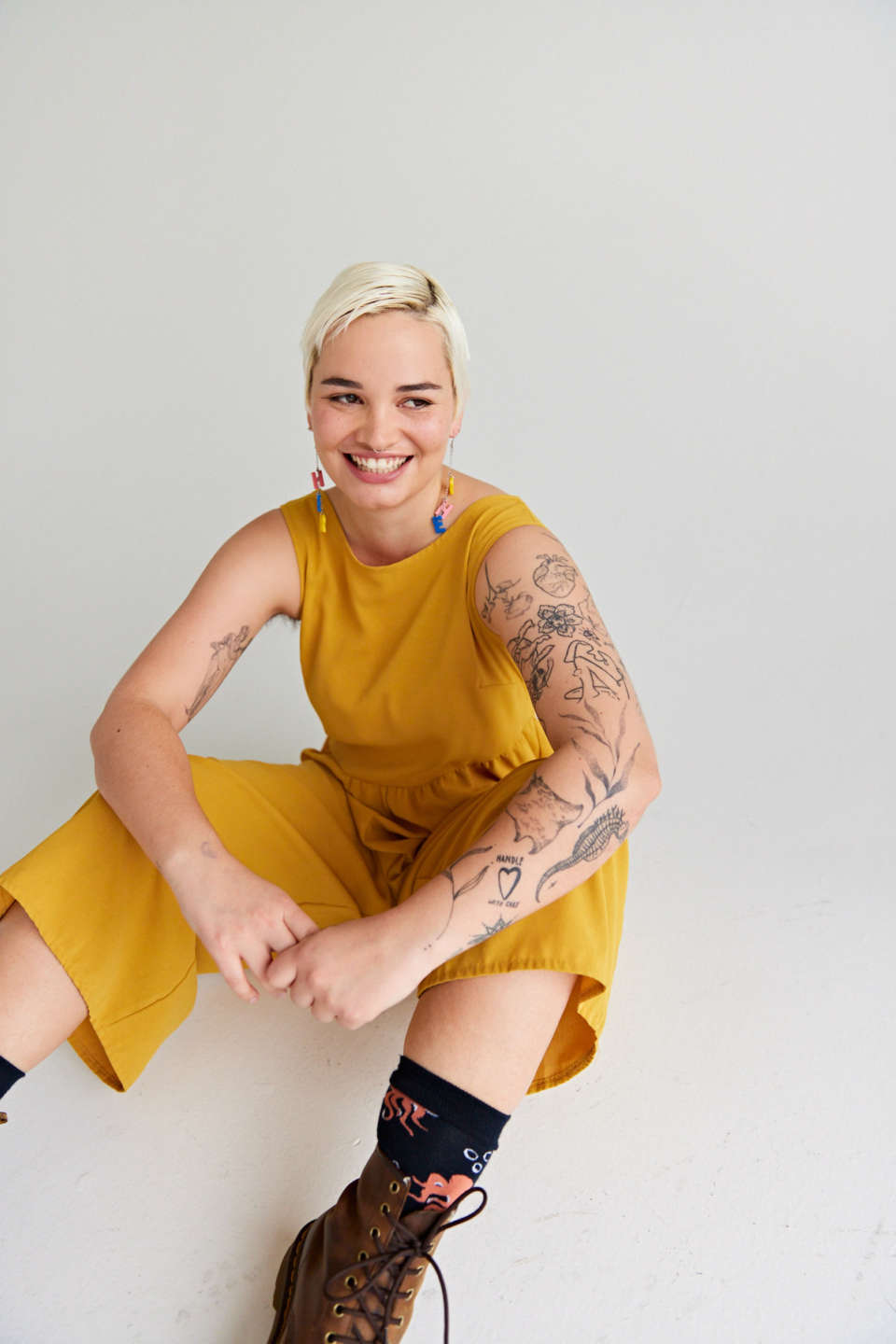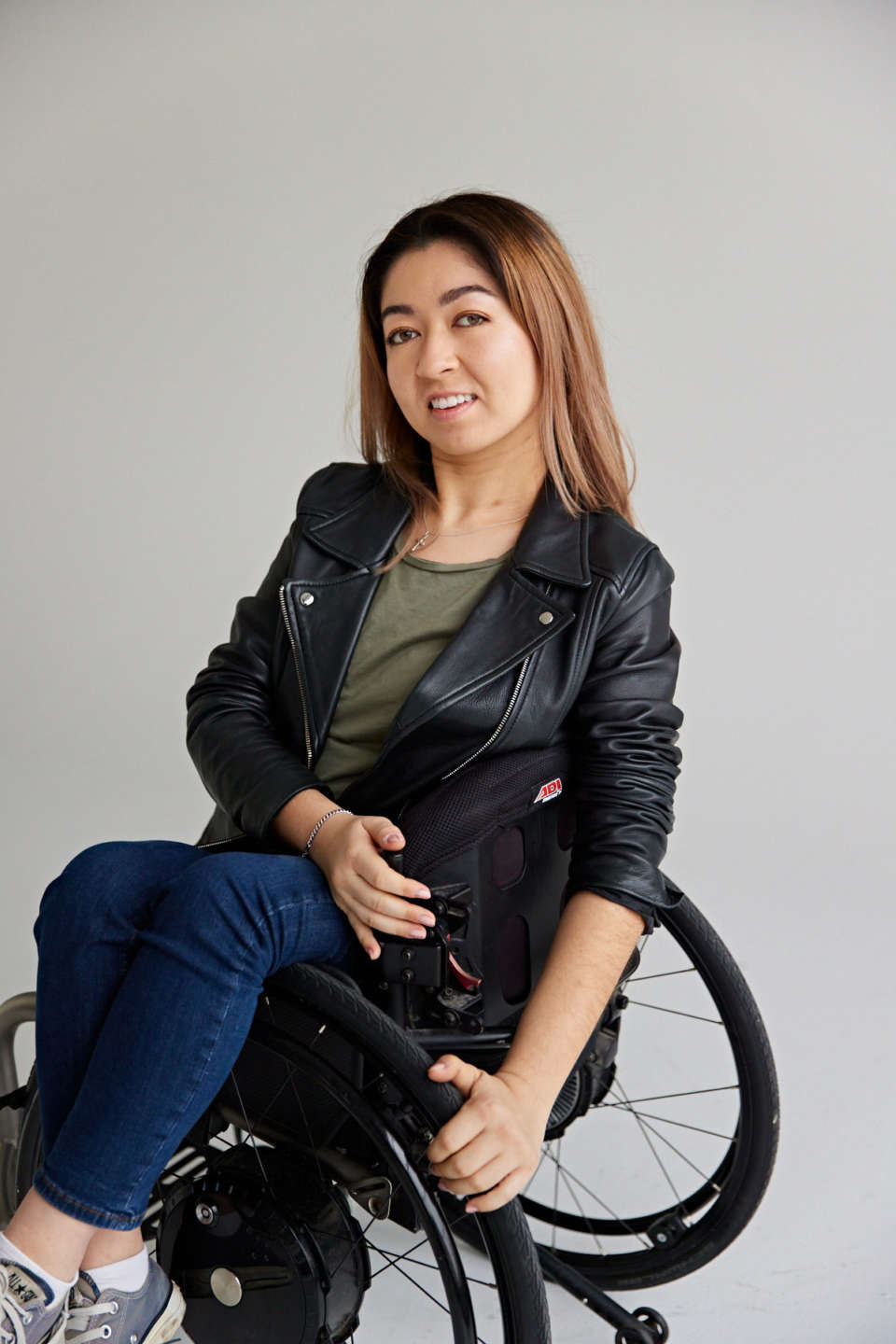 Talent
We believe in creating new opportunities for disabled people to reach new horizons.
The latest updates from All is for All and the disabled community.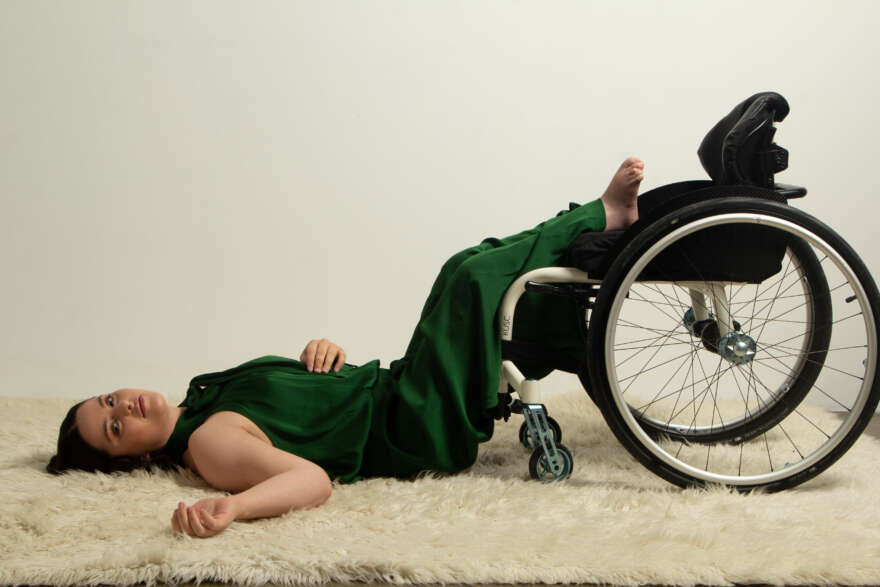 Ari brings their unique perspective and eloquent wordsmithery to the topic of authentic representation in the disability space. This piece takes us on a journey through time, beginning in 20th-century disability history, before sending us on a wild ride of ideas and debates from Ari's colourful lens. Strap in for a wonderfully educational and mind-opening read.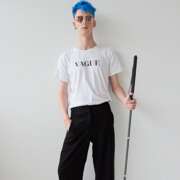 Ari Kerssens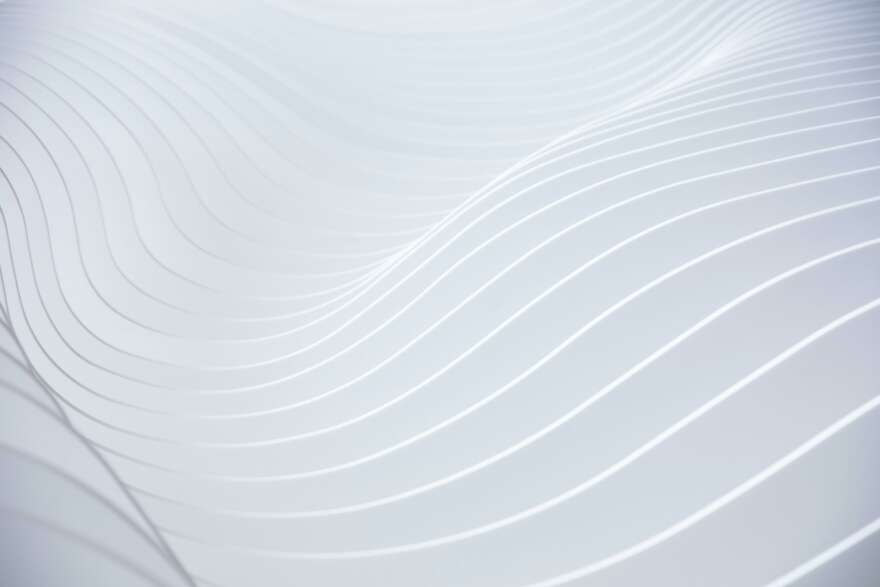 Bart recounts All is for All's recent involvement with the Royal Commission of Inquiry into Abuse in State Care, what this means for the disability community, and how you can get involved. Content warning: abuse & neglect.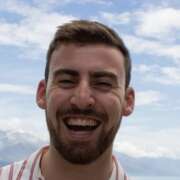 Bart English
Victoria has recently headed overseas for her big OE. In this piece, she tells of her experiences travelling the UK and Europe, whilst living with Cerebral Palsy. She also provides some tips on how to prepare for travel as a disabled person.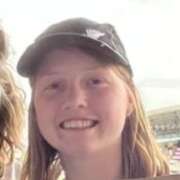 Victoria Baldwin