We're a consultancy and specialist creative agency. We work with brands and businesses, helping them be truly inclusive and accessible for disabled people.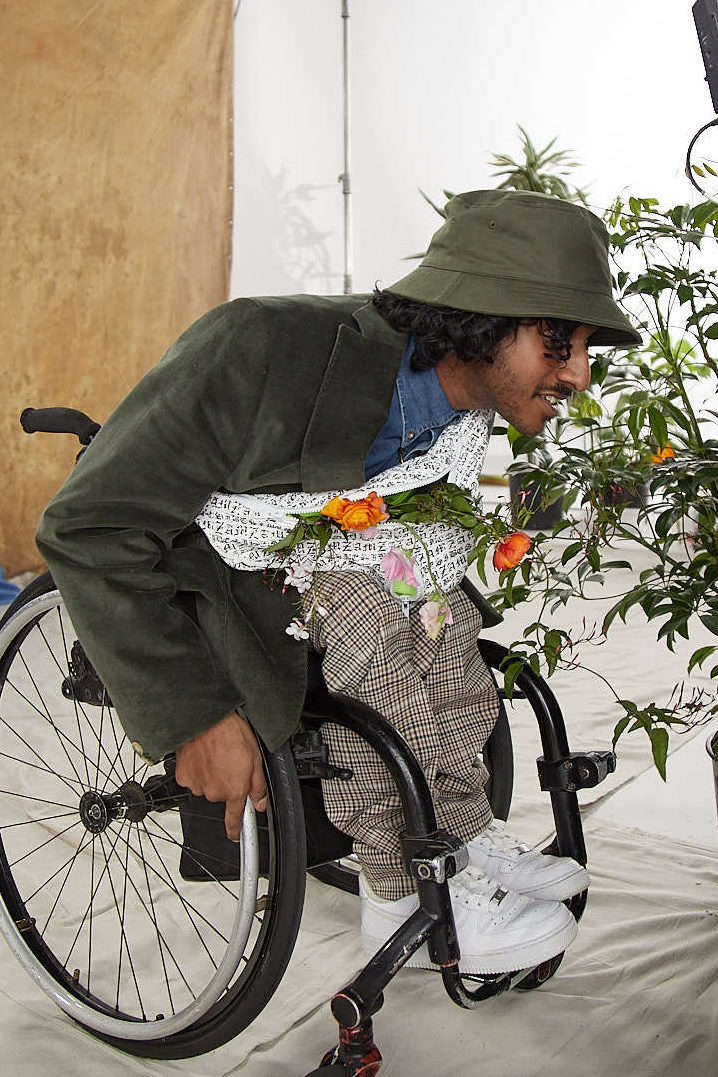 The work we do is changing the way society sees disability. Not as part of a problem to be solved – but part of our culture to be celebrated.
We help our clients unlock the power of disability inclusion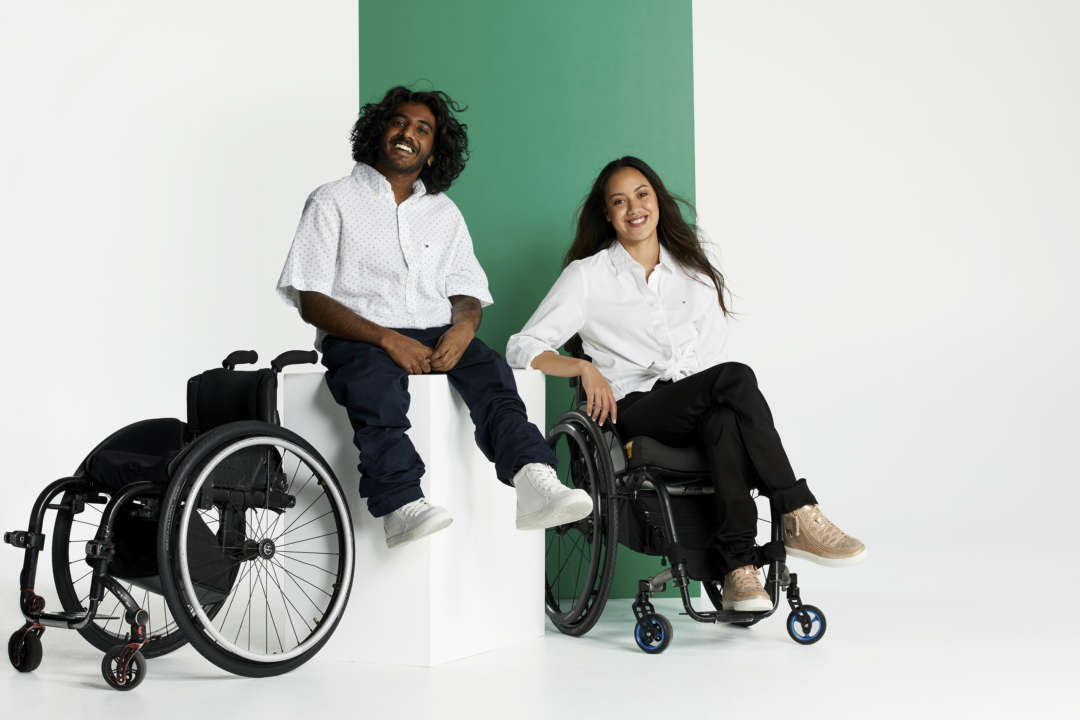 Communications
We create content and campaigns that are accessible to all.
Casting
We help broaden brands with disabled talent.
Consultancy
We do strategy, education, collaborations, and problem-solving.
Customer Experience
We design accessible experiences from end-to-end.
"Your dedicated support in building an authentic proposition is evident across the business. Your contribution is critical." All is for All is for all.
Big or small, we work with any and every business.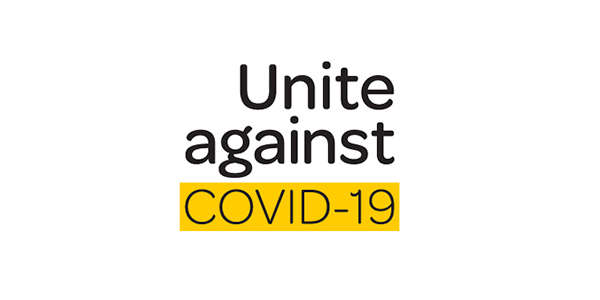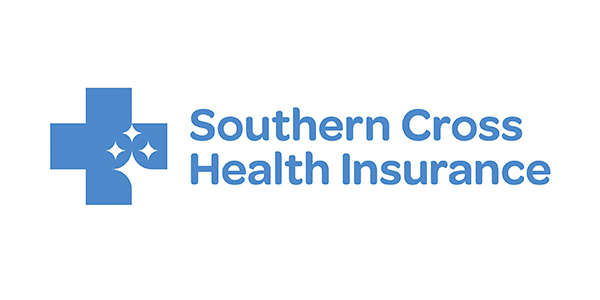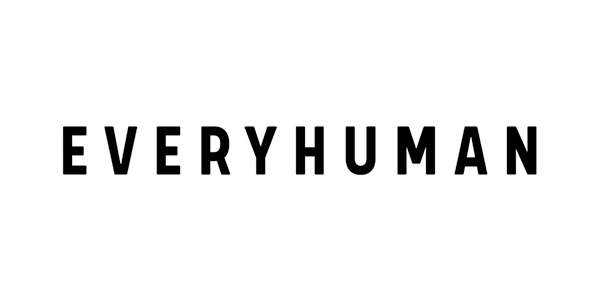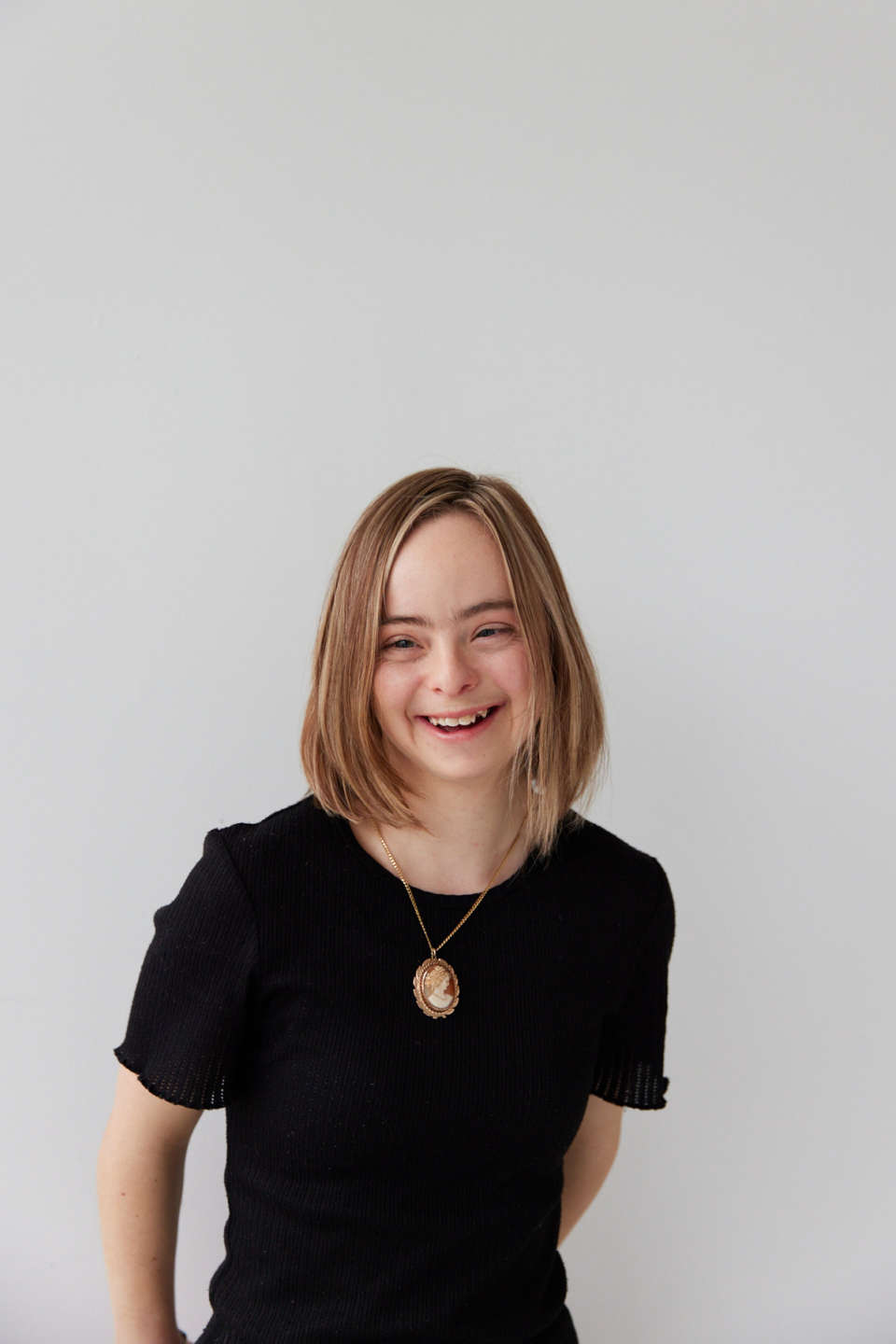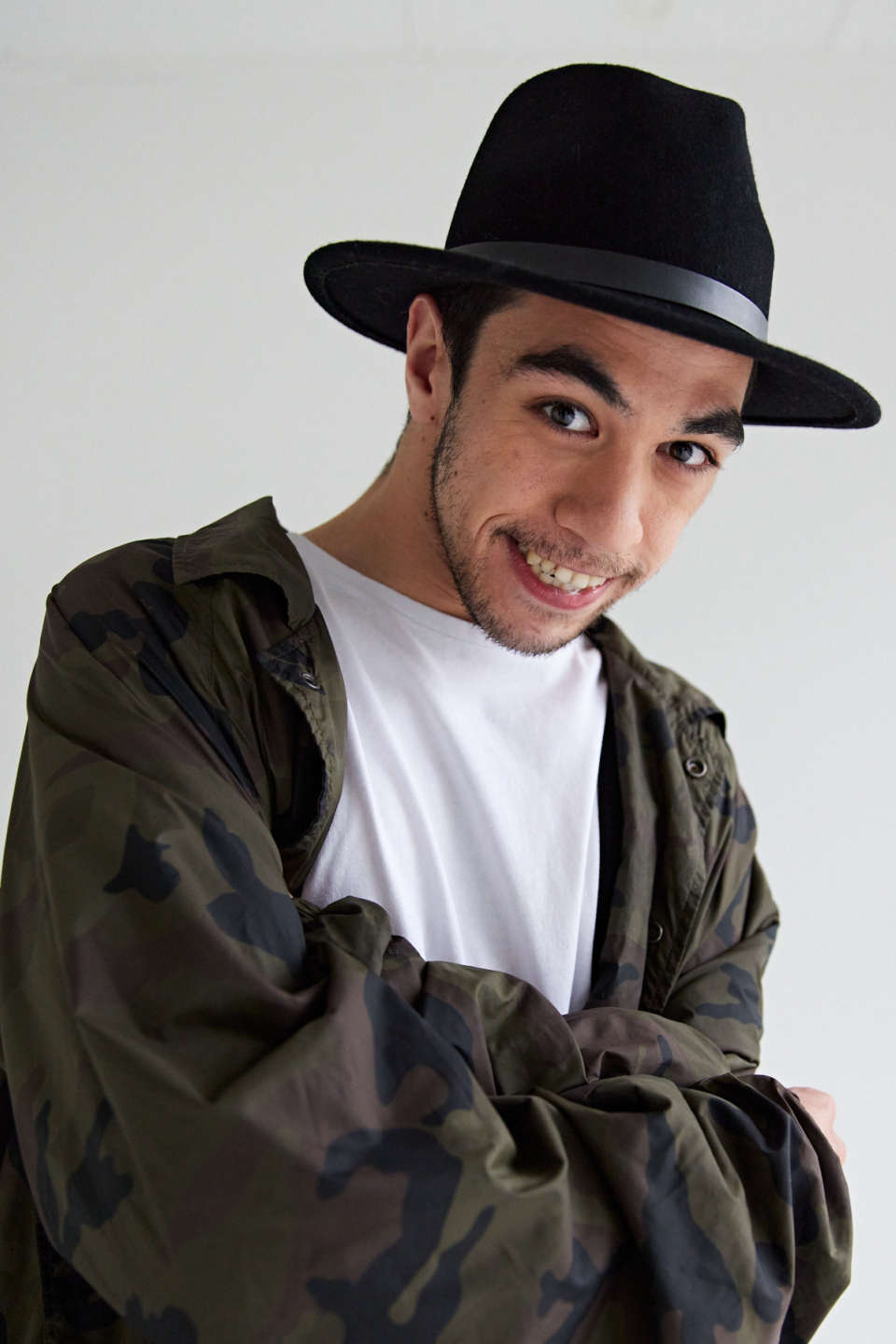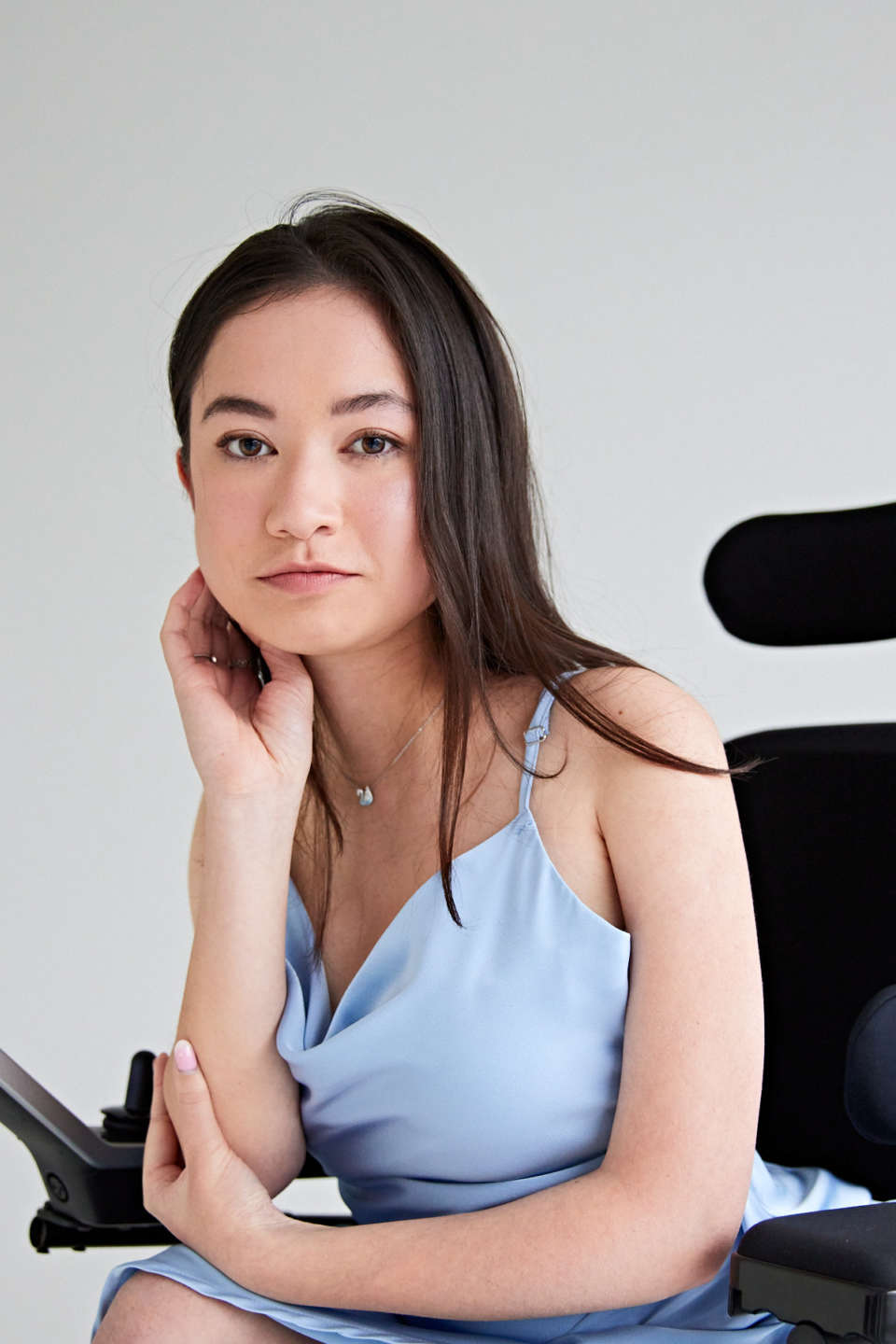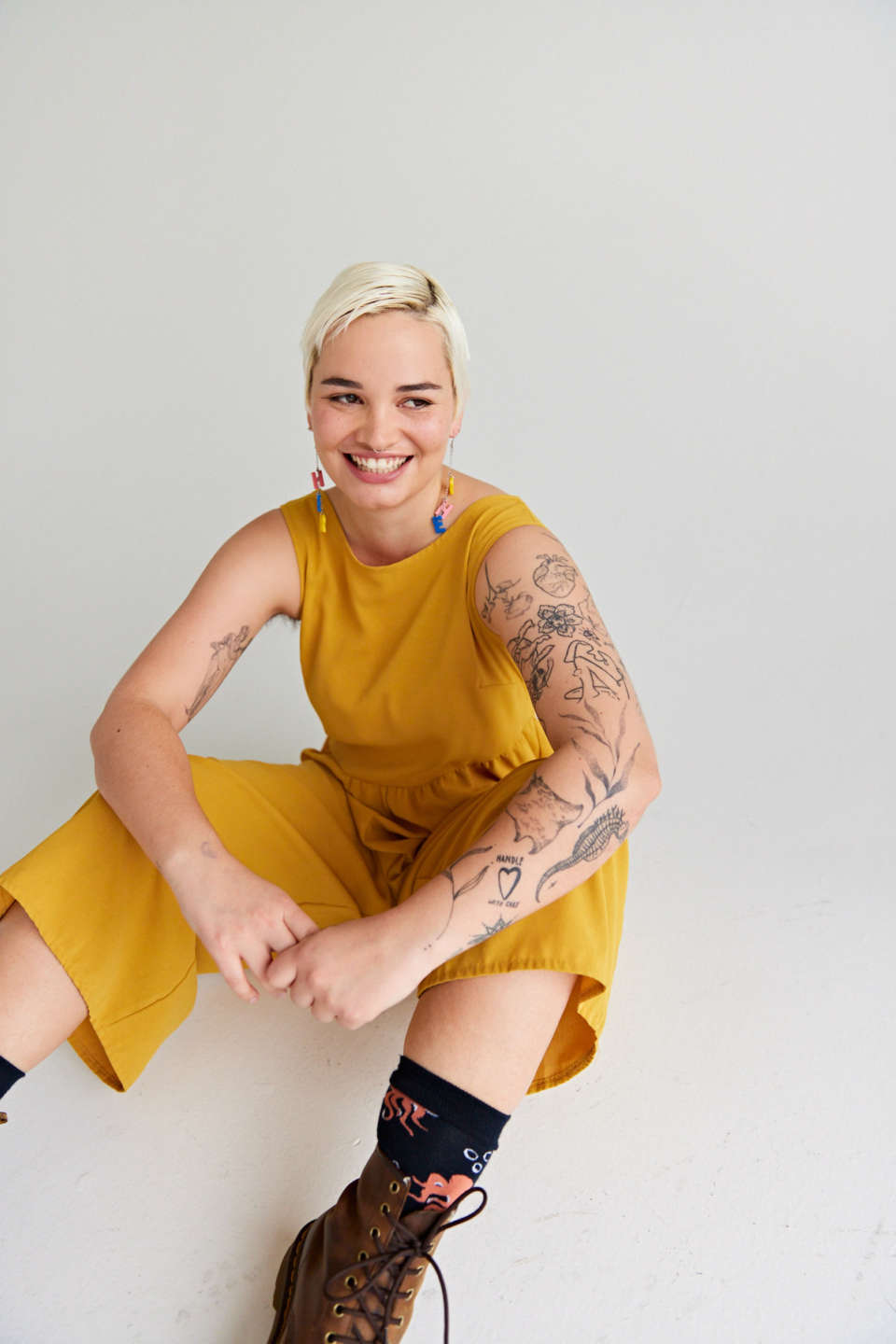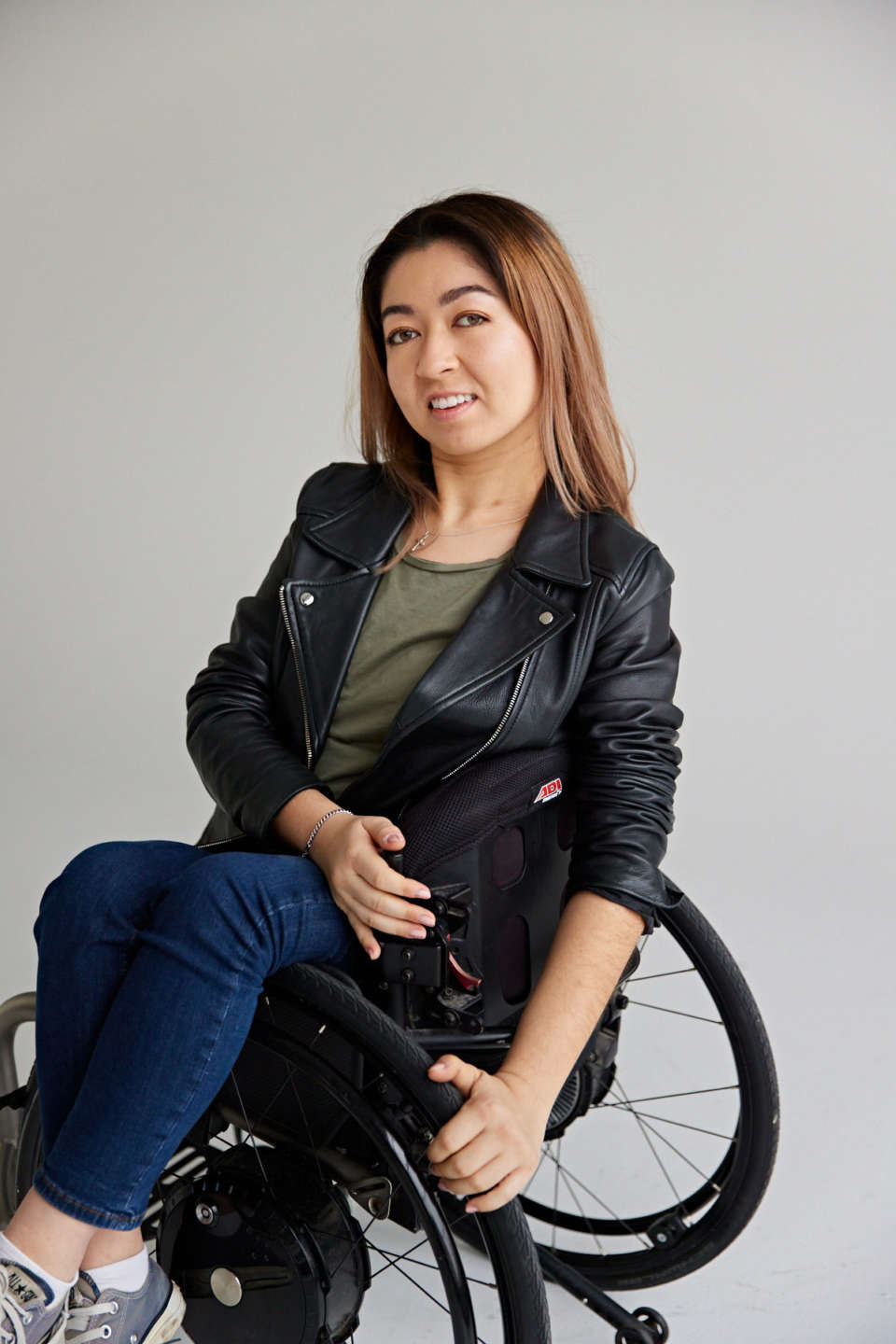 Talent
We believe in creating new opportunities for disabled people to reach new horizons.
The latest updates from All is for All and the disabled community.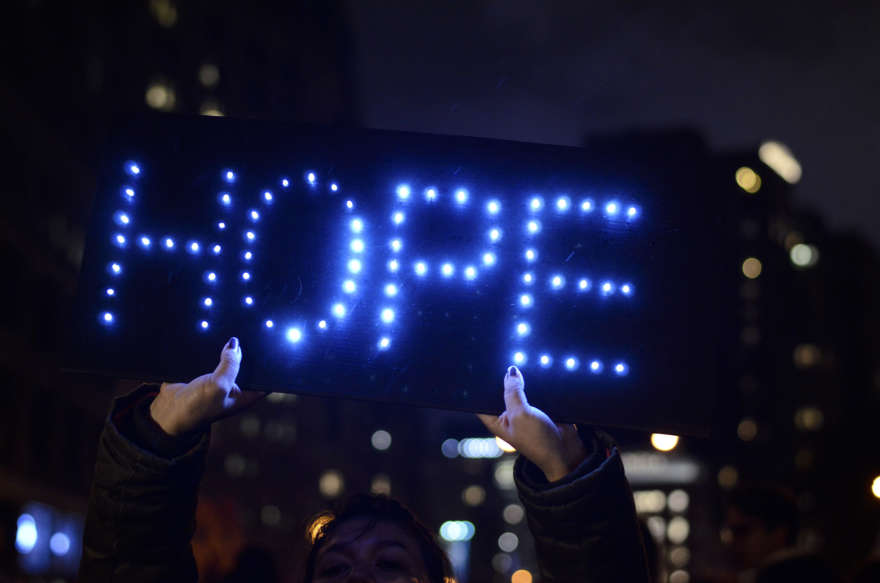 Hope Cotton is a member of The Hive, a group of young people helping to shape policy. She's a proud member of the Deaf community and relies on captions for information access. Here she speaks about the changes needed for her to better experience the world around her.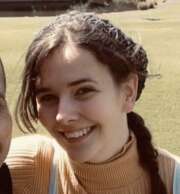 Hope Cotton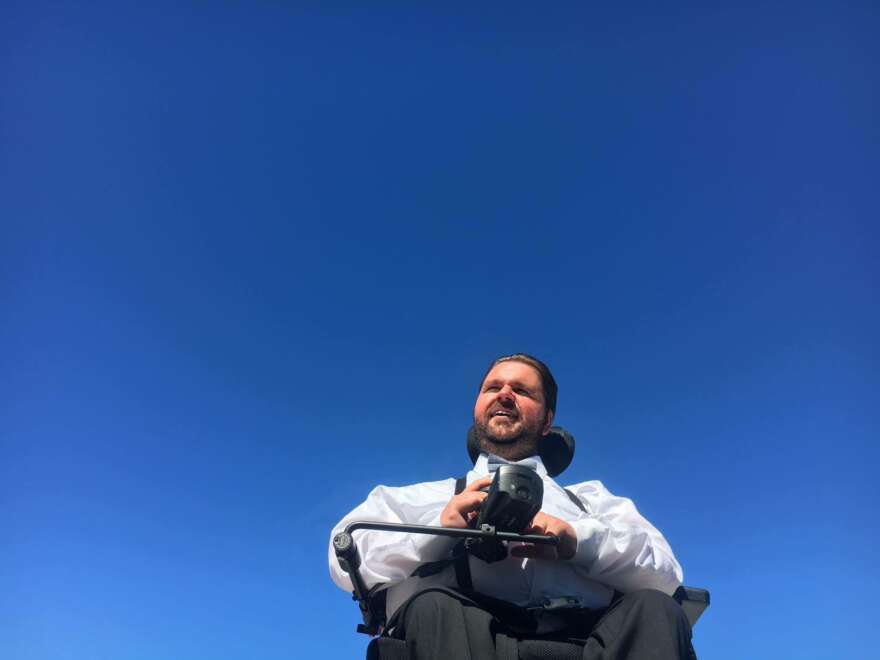 Blake Leitch, a poet who lives with Spinal Muscular Atrophy Type II writes about how the world looks different from his wheelchair.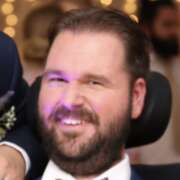 Blake Leitch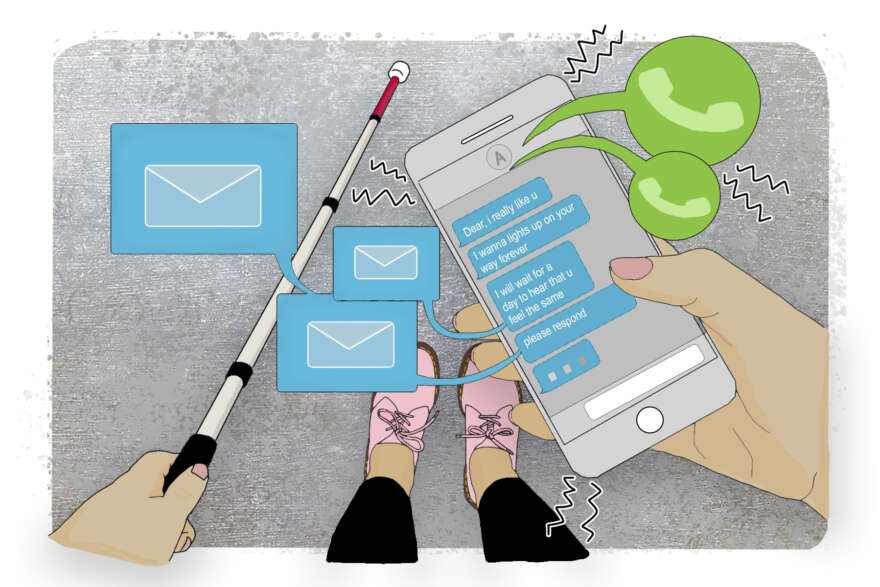 Would a Tamagotchi have done the trick? Áine asks. In this piece, she deals with her experiences of people who don't take "no" for an answer.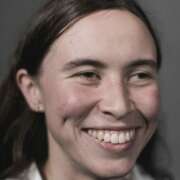 Aine Kelly-Costello