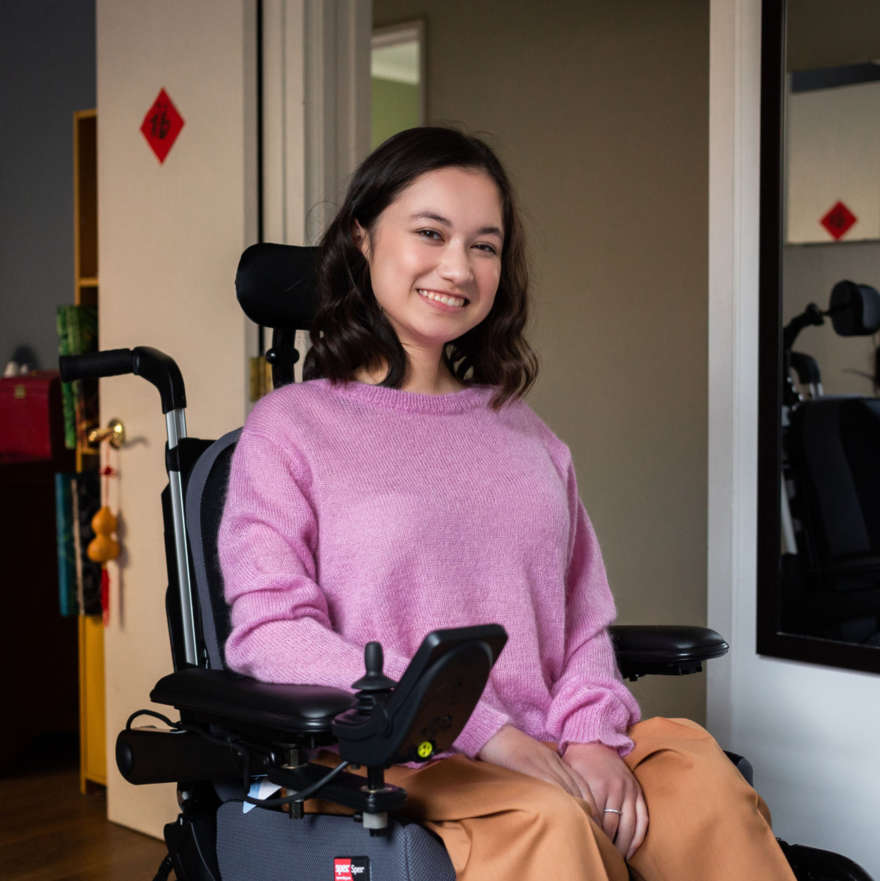 We are excited to introduce our inaugural Work Readiness Workshops. These are designed to give young people all the tools and resources they need to navigate the world of work and adulthood. Our sessions are designed to cut through the scary parts of leaving school, starting tertiary study or work to support you to make your transition as smooth as possible.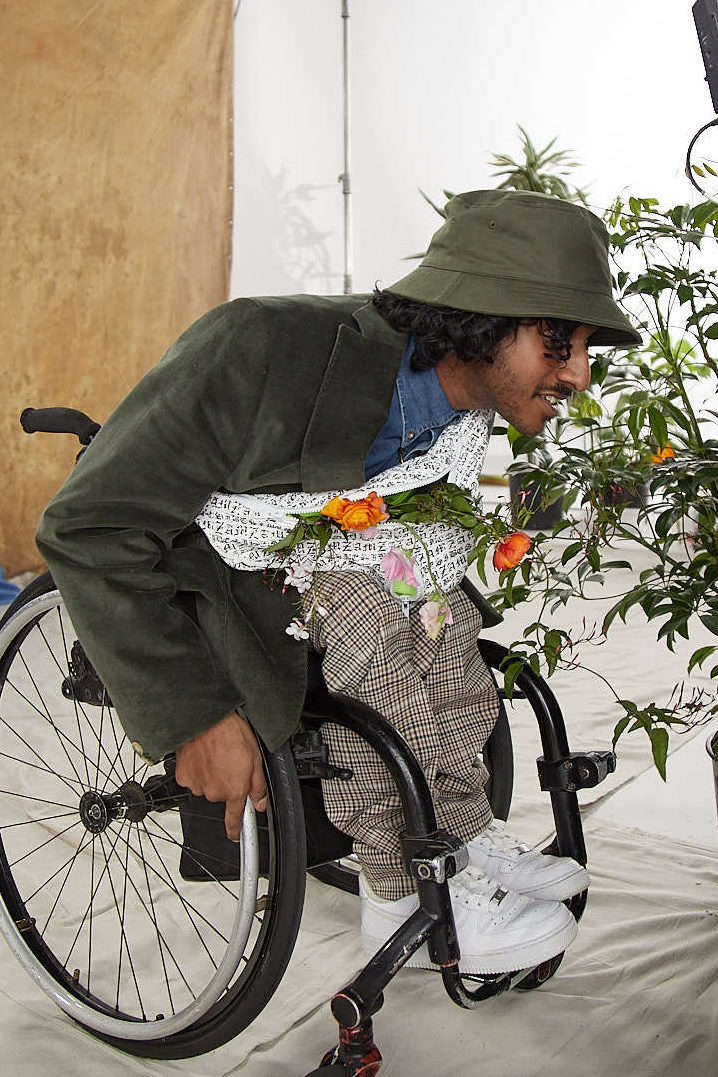 Right now 48.2 percent of disabled youth are not in education or training compared with 10.6 percent of non-disabled youth. This continues into employment, only 22.5 percent of disabled people are employed. Alongside this, everyone struggles in some way with the transition beyond school. These workshops are designed to help make your journey a little easier.

So, who are you going to hear from?
Across two days industry experts, leaders in their community and people who've been on the journey you're embarking on now will share with you their insights. Outlined below are the sessions. Speaker announcements to come.
In conversation with Greg Fahey
General Manager of SweeneyVesty reflects on this career journey in PR and communications and shares with you some wisdom for your journey.
Emotional Regulation
How to navigate difficult situations and understand failure as the beginning of your journey, not the end of one.
Managing Finances 101
Tips and tricks on how to manage money, debt, and start planning for your future finances.
Salary Negotiation
Knowing your worth, and talking about money and payment comfortably and confidently.
Presentation and Personal Brand
Knowing how you want to express yourself in the world, and presenting yourself confidently to employers.
Communicating and Advocating for Yourself
Knowing how to navigate difficult conversations and advocate for your needs in the workplace.
Panel Q&A
Open floor session to ask questions about career and study by successful disabled people across Aotearoa.
Know your Rights
How to learn about your legal rights, and your protections under New Zealand law, plus hearing from people making a difference in this field.
When: 24th and 25th of January - 9am to 5pm over zoom. If technology is a barrier please indicate this in the above registration form and we'll contact you with support options.
You can also register via email: latifa@allisforall.com