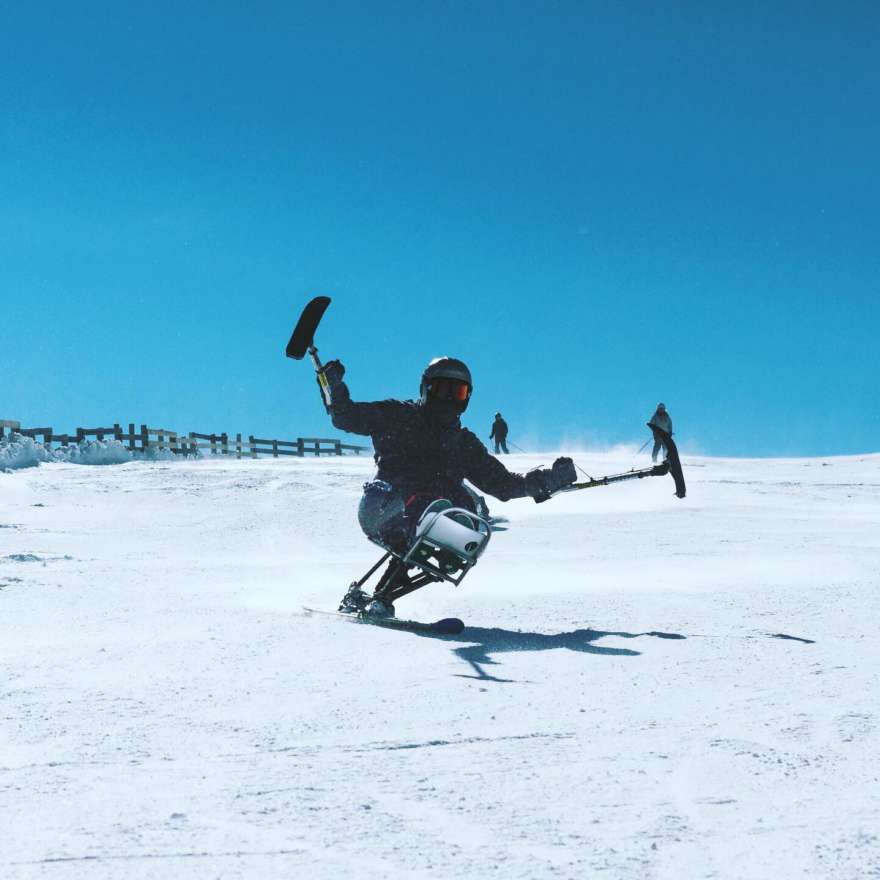 Kiringāua recently shared with Viva his thoughts that "Disability does not stop you from having a voice." In this piece, he shares his views about being labeled inspiring.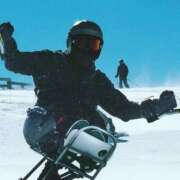 Kiringāua Cassidy
When Claire Freeman became a wheelchair user at age 17 – the questions she had about how she might enjoy sex were dismissed – and she was made to feel like that part of her life was over. In this piece she flips the script.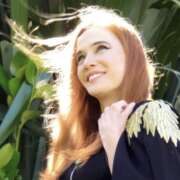 Claire Freeman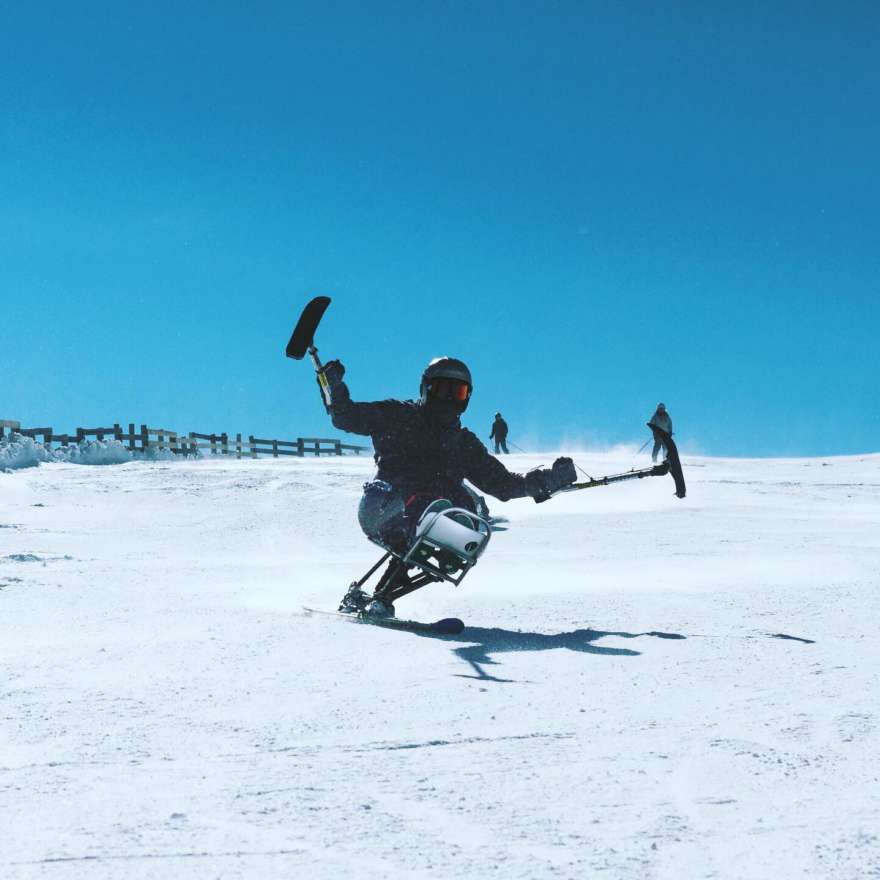 In this piece sixteen-year-old Kiringāua shares "He Matapihi Ki Tōku Ao," a snippet of his life.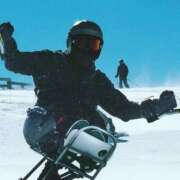 Kiringāua Cassidy