"I really had no idea what it was like living with a disability until we became friends," a friend from university said to me. I was driving us back to Auckland from Whakatane after we'd spent a week interning as journalism students at the local community newspaper. "You've really opened my eyes." Her comment came up naturally in the middle of our conversation, but it made me wonder how many people in my world had thought that too. In many of my friendship groups, I am the only disabled person; it's pretty common for most disabled people.
As a young woman who is mixed-race and uses a wheelchair, there are many aspects of my identity that make me the person I am. But my disability is the thing people are most curious about. Every day I am constantly educating people about disability simply because I exist as a disabled person; I feel the need to educate people, even though it gets tiring sometimes.
That's one of the reasons I wanted to produce a podcast called What's Wrong With You? (yes that is a common question people ask me and many of my disabled friends).
In the podcast, co-hosted by my friend Rebecca Dubber and co-produced by another friend Grace Stratton of All Is For All, we wanted to share a range of stories about the disabled experience as a way to educate non-disabled people and to answer some of those curious questions.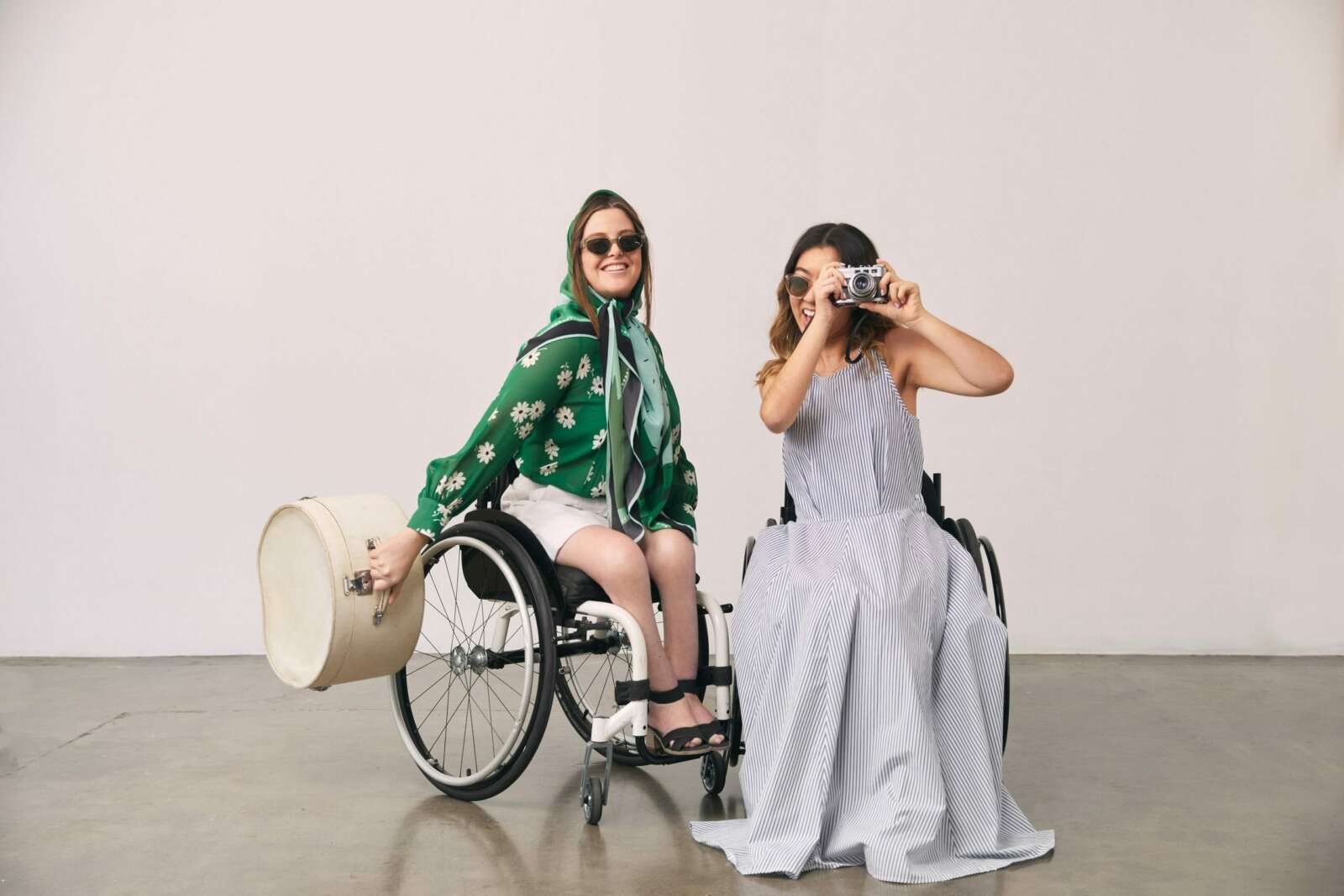 People with disabilities need to have their authentic voice heard within a media landscape which often shows harmful and negative depictions of disability.
Across the seven episodes, we interviewed 16 guests each with a unique story and perspective to share. Having a range of perspectives was important because I fully acknowledge my experience of disability is unique because it's impacted by lots of other things – like my family, where I live, and the kind of education and resources I had access to growing up.
I also wanted to learn from other disabled people, like what it's like raising a kid when you use a wheelchair yourself or how being part of a minority ethnic group affects your life, and have my own eyes opened to different viewpoints too, as well as for non-disabled people.
So rather than me becoming friends with everyone and having conversations like the one on that road trip from Whakatane to Auckland, people can listen to the podcast and learn for themselves how we can all create a more inclusive and accessible world for disabled people.
Listen Here: https://interactives.stuff.co.nz/2021/08/whats-wrong-with-you-podcast/
With thanks to New Zealand On Air
Image Jason Dorday/Stuff