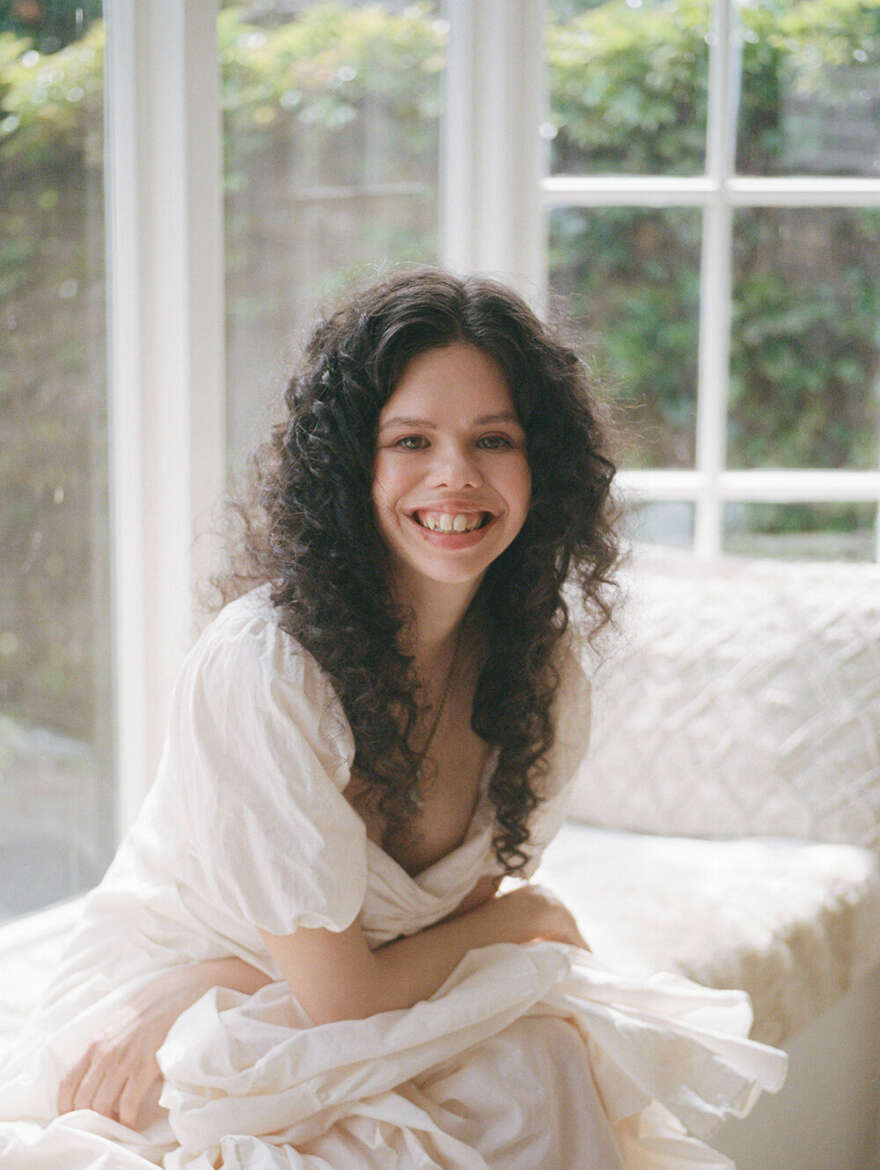 We are excited to introduce our inaugural paid summer internship opportunity for anyone who identifies as living with a disability and is interested in pursuing a career in communications.
Right now 48.2 percent of disabled youth are not in education or training compared with 10.6 percent of non-disabled youth.
This continues into employment, only 22.5 percent of disabled people are employed.

Hard copy braille of the job description is available on request to: latifa@allisforall.com and electronic braille can also be sent.

This is a systemic problem
These statistics haven't meaningfully shifted in years. Attitudinal barriers, inaccessible structures and measures of productivity that do not value difference mean our community has had fewer opportunities to develop their skills in the workforce. We recognise that we must create meaningful opportunities for our community if we want the statistics to change and this starts by creating opportunities at the start of people's careers. The work of this internship will be tailored to the individual applicant. Download the full job description and see the accessible formats for full information about the role and how to apply.
This internship will give you the tools and real-world experience to take with you as you start your career in communications.

Braille (hard copy and electronic) of the job description is available on request to: latifa@allisforall.com
See NZSL on the SeeFlow Website
Download the Easy Read version of these documents here.